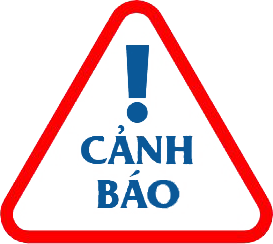 wrist joint pain
Symptoms of what disease?
REGISTER FOR FREE CONSULTATION
WITH FOREIGN DOCTORS
What is wrist joint pain?
The hand performs various tasks, making the wrist joint susceptible to injuries, inflammation, and pain. Wrist joint pain refers to the pain that arises from the wrist joint or the soft tissues surrounding the joint, such as tendons, ligaments, cartilage, synovial sac, and nerves. It can be a sign of various conditions, so if the patient self-medicates and takes medication without a proper diagnosis, it may worsen the situation.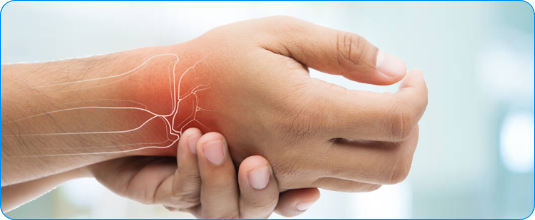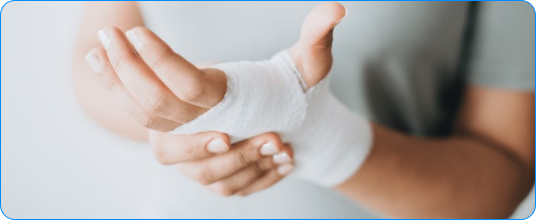 Causes of wrist joint pain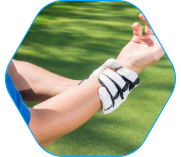 Wrist trauma
A sudden impact on the wrist bone, such as collisions or push-ups during falls, can lead to sprains, dislocations, fractures, and broken bones.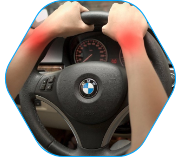 Wrist overuse
Certain activities, such as long-distance driving, playing the cello, badminton, tennis, Etc., frequently involve overusing the wrist position. Over time, the wrist can degenerate and become damaged.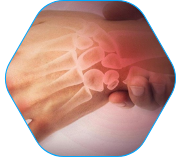 Joint inflammation diseases
Various inflammatory joint diseases, including joint degeneration, infection-related, and low-grade joint inflammation, can cause wrist pain.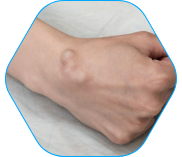 Synovial fluid cyst
Fluid-filled cysts can appear at the wrist joint and cause persistent wrist pain.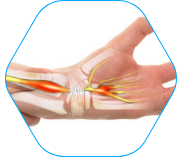 Other conditions
Other conditions that can cause wrist joint pain include carpal tunnel syndrome, Kienbock's disease, lymphadenopathy or swollen lymph nodes, gout, and patients with a history of diabetes.
Common symptoms of wrist joint pain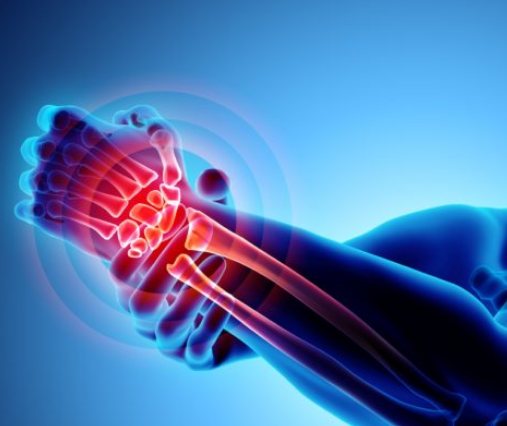 Depending on the cause and severity of the injury, patients with wrist joint pain may experience the following symptoms:
» Stiffness, weakness, and sounds during movement
» Dull pain in the wrist area
» Dull to severe pain at the wrist location
» Tingling sensation, especially at night or in the morning
» Numbness in the hand
» Swelling of the wrist area
» Limited range of motion
Dangerous complications of wrist joint pain
Many people tend to underestimate or neglect the treatment of wrist joint pain without realizing that it is a manifestation of severe conditions such as:

Rheumatoid Arthritis

Joint degeneration

Carpal tunnel syndrome

Kienbock's disease

De Quervain's syndrome

Double impingement syndrome
Chiropractic treatment for wrist joint pain without medication
Many patients with wrist joint pain often seek pain relief medication to alleviate the pain quickly. However, medication can only temporarily relieve the pain and not cure the root cause. Moreover, excessive medication use leads to dependency and has adverse effects on the liver and kidneys.According to the Chiropractic Physicians Council at USAC Chiropractic, an accurate diagnosis of the cause and an appropriate treatment plan is essential to healing wrist joint pain at its root. The treatment protocol at USAC is one of the most advanced therapies today, with Chiropractic as the core method, which has been proven to be highly effective in treating musculoskeletal disorders.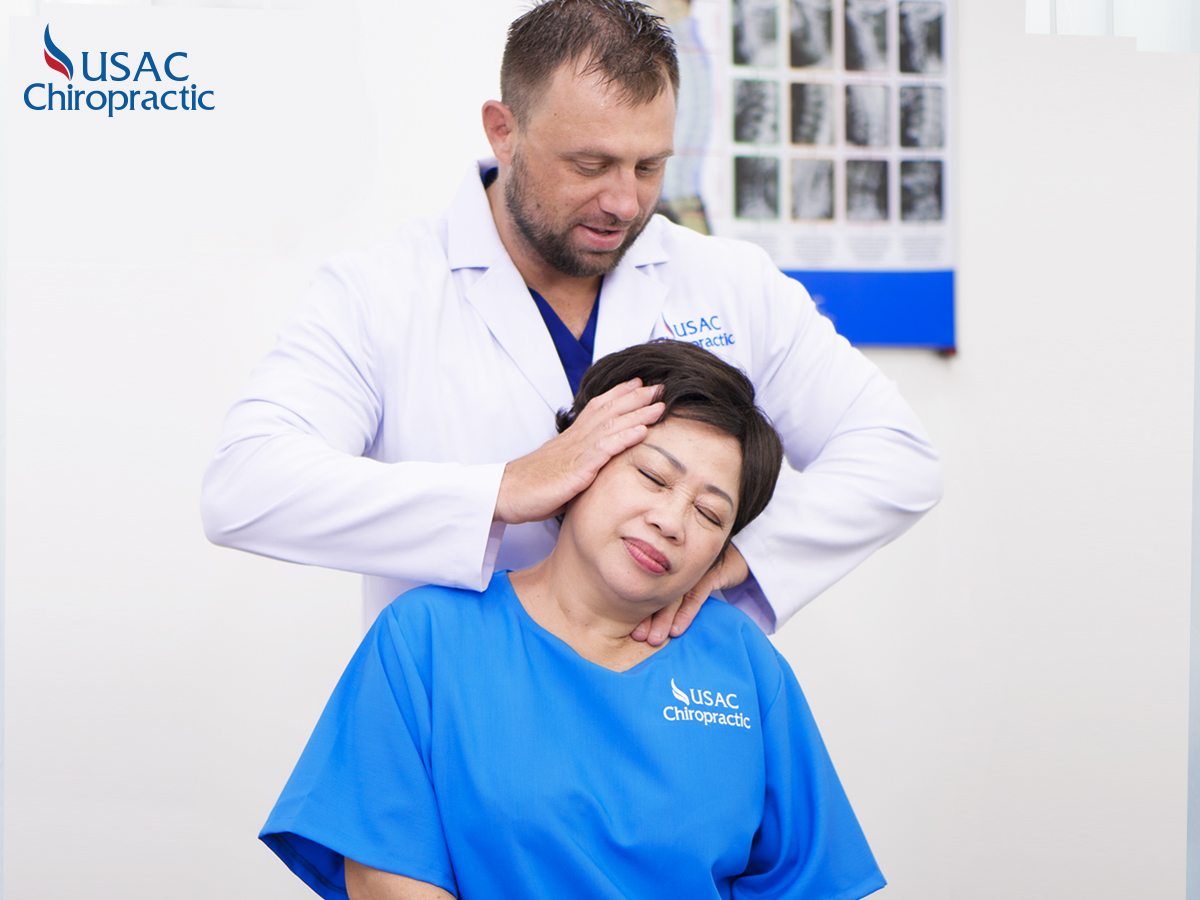 CHIROPRACTIC
Chiropractic physicians will use gentle manual adjustments to precisely correct the misaligned structures, restoring them to their original position, thereby eliminating wrist pain. At the same time, it stimulates the body's self-healing mechanism, helping it naturally repair damaged tissues without needing medication or invasive procedures.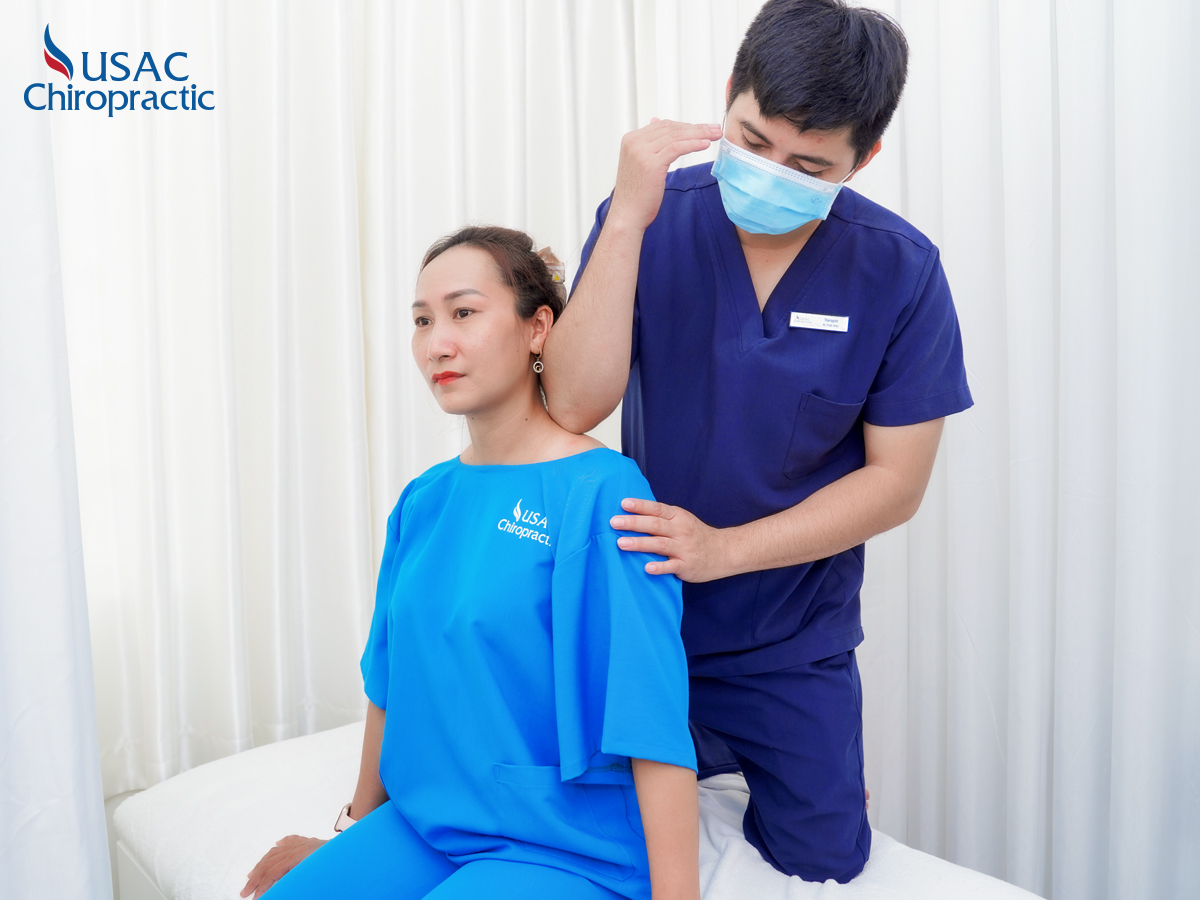 PHYSICAL THERAPY
The treatment protocol combines physical therapy to stabilize the bone and joint structures, relax twisted muscles in the hand, enhance muscle strength and flexibility, and restore a normal range of motion.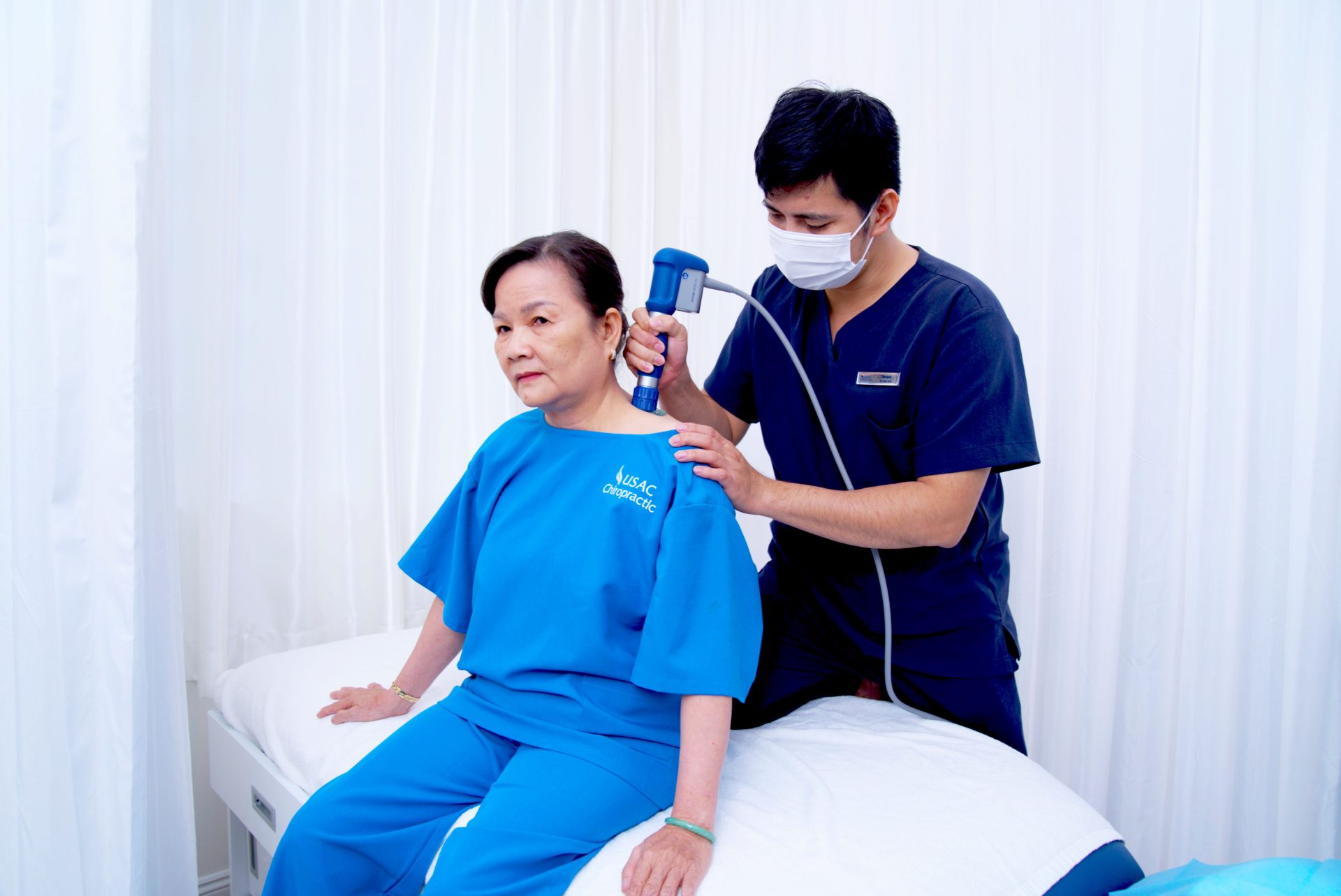 ADVANCED TECHNOLOGY THERAPY
State-of-the-art advanced therapies such as IV generation Laser, Shockwave, and electrical stimulation technology help reduce inflammation and swelling, regenerate damaged tissue structures, and accelerate the healing process, preventing complications of wrist joint pain.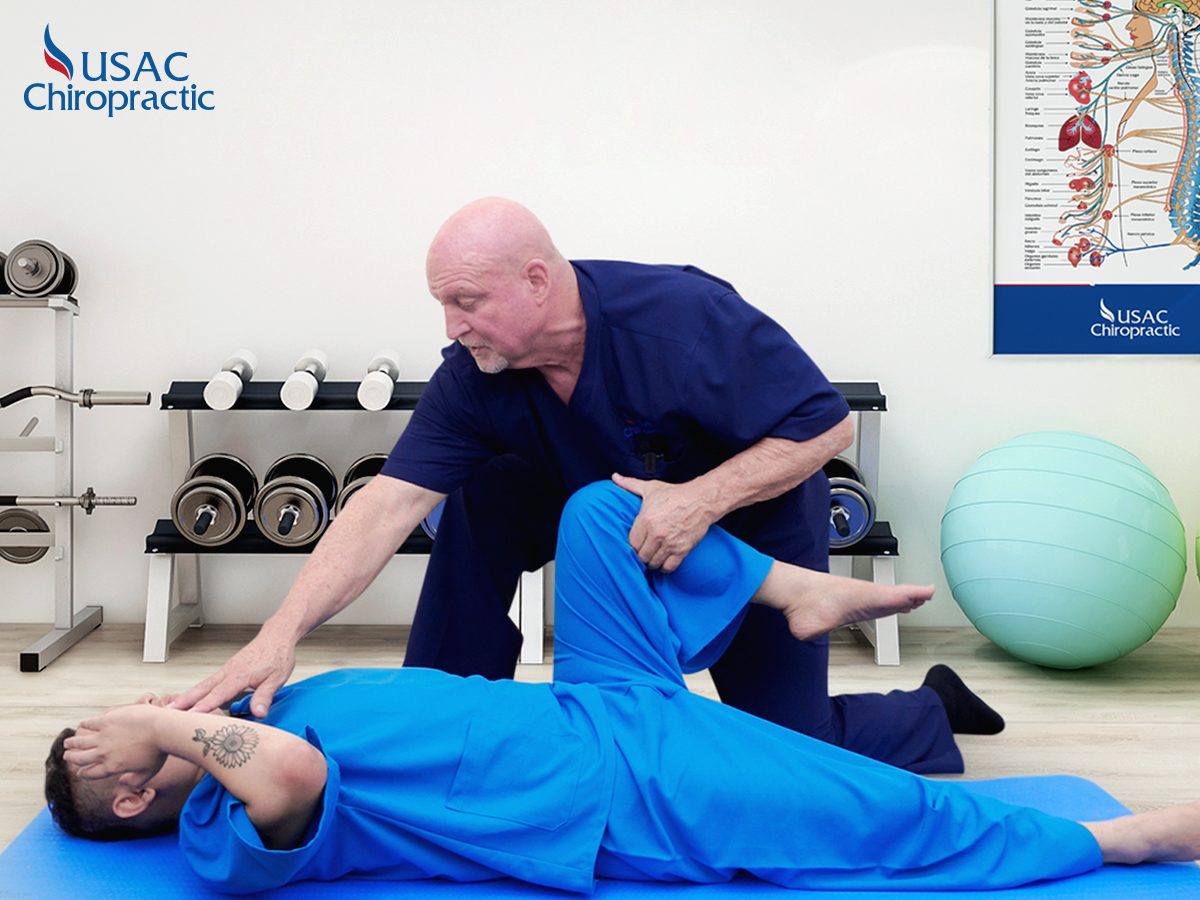 THERAPEUTICS
An exercise system that accelerates the recovery of functions and effectively prevents the recurrence of the disease.
More than +20000 patients have been successfully treated at USAC Chiropractic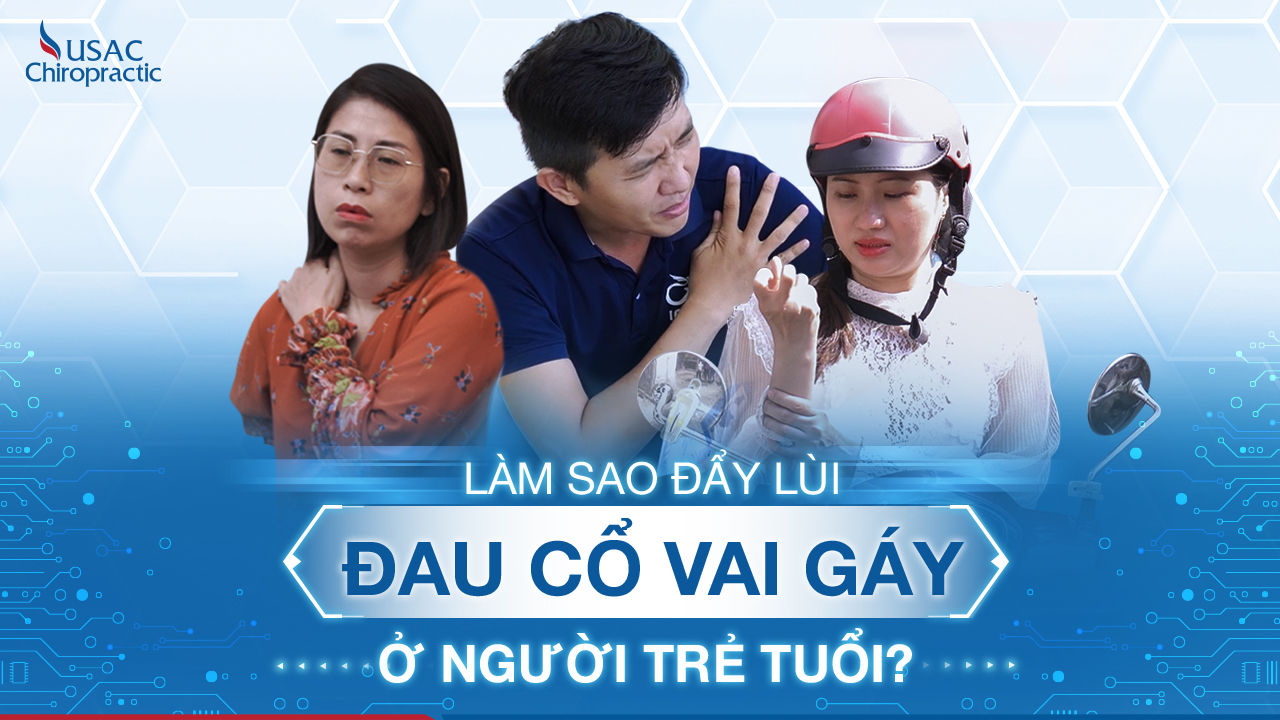 Bệnh nhân trẻ
Đau cổ vai gáy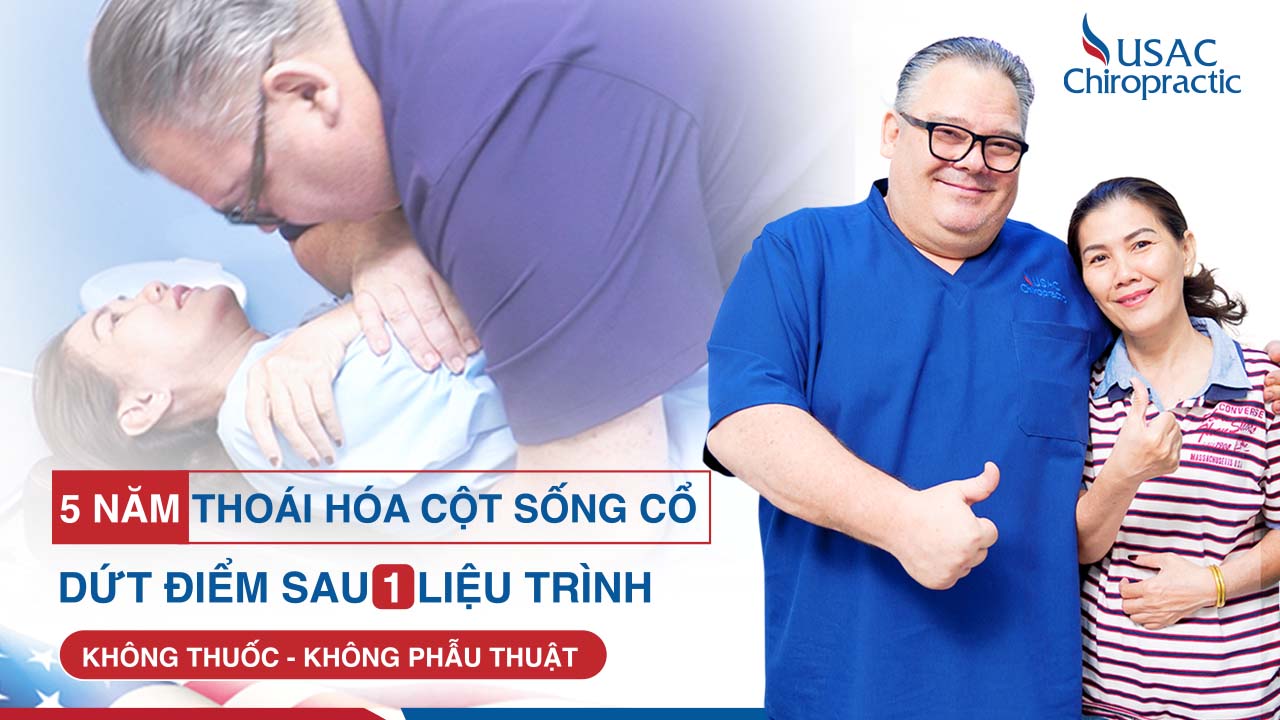 Cô Đặng Thị Lệ
Thoái hóa cột sống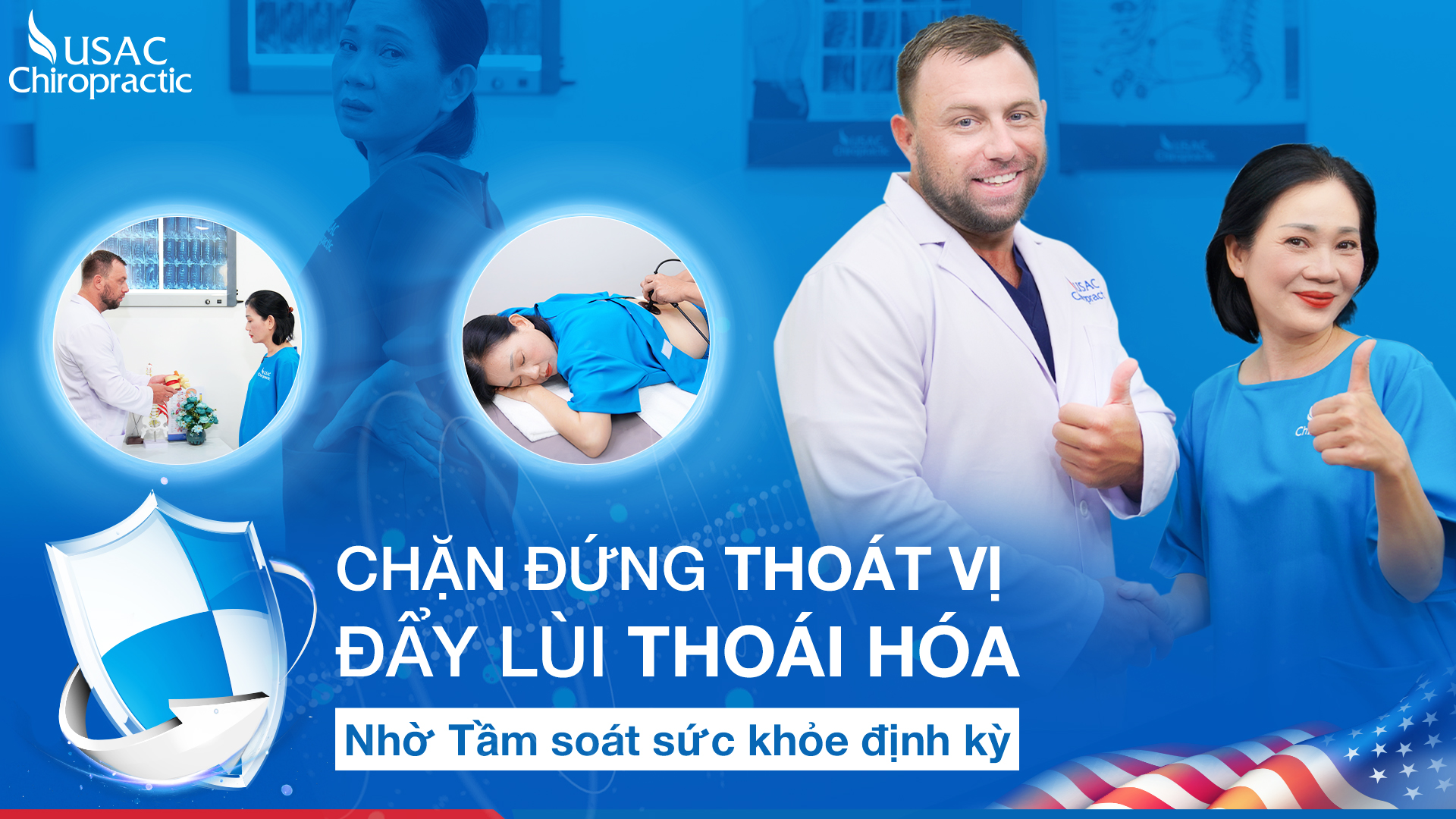 Nghệ sĩ Hoàng Trinh
Thoái hóa cột sống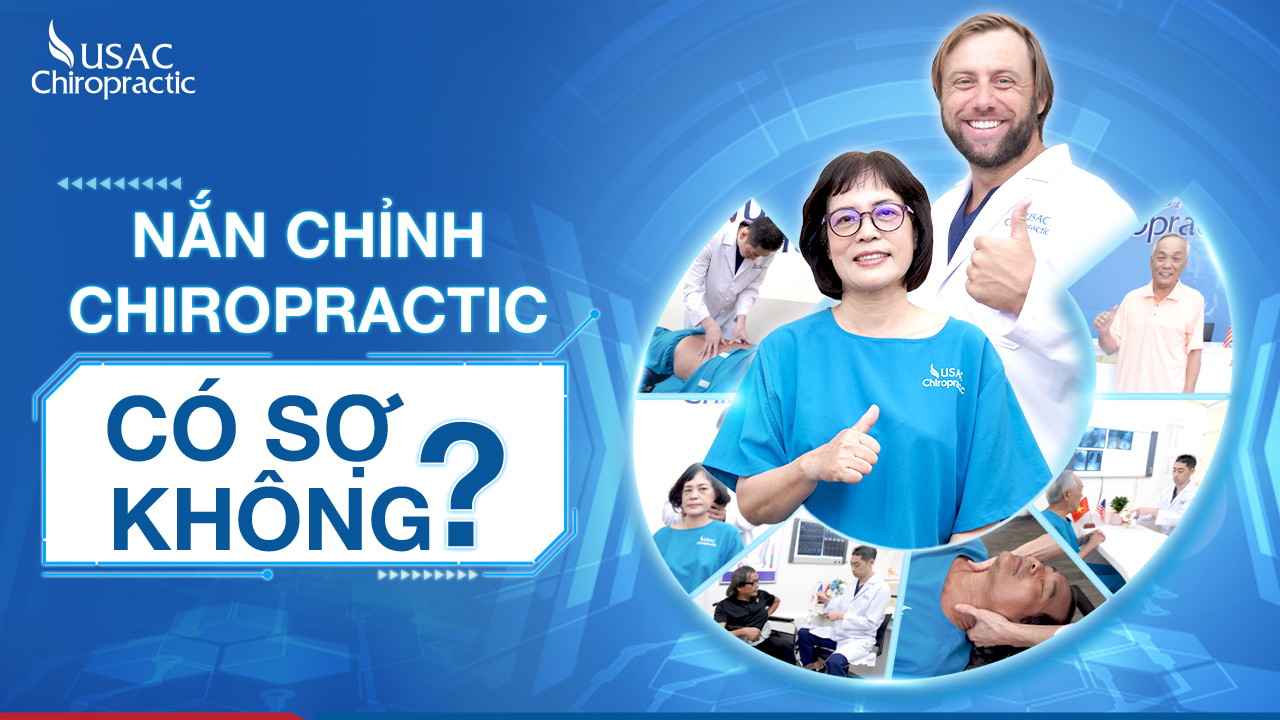 Bệnh nhân chia sẻ
Thoát vị Thoái hóa