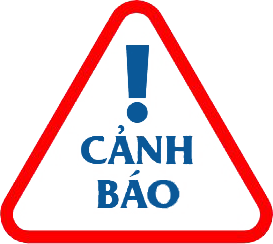 TREATMENT OF KNEE OSTEOARTHRITIS
NO MEDICINE - NO SURGERY
REGISTER FOR FREE CONSULTATION
WITH FOREIGN DOCTORS
What is knee osteoarthritis?
Knee osteoarthritis is a condition characterized by cartilage damage coupled with inflammatory responses and reduced synovial fluid due to the inability of the body to regenerate cartilage at a pace matching its degradation over time. Knee osteoarthritis is increasingly prevalent among younger individuals, driven by a sedentary lifestyle, lack of physical activity, and poor nutrition. If not treated early, this condition can lead to lifelong disability with loss of mobility.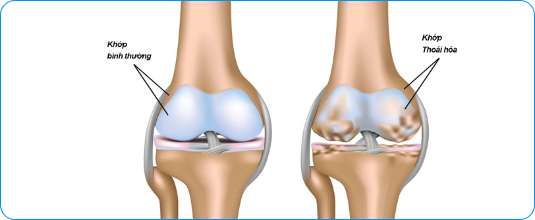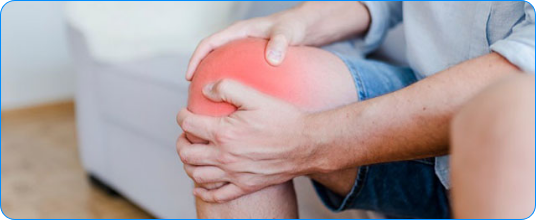 Causes of Knee Osteoarthritis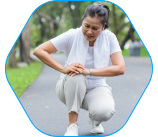 Gender
Women aged 55 and over are at higher risk of developing arthritis than men. It is due to weaker anterior cruciate ligaments and a tendency to wear high-heeled shoes, which exert direct pressure on the cartilage, accelerating the degeneration process.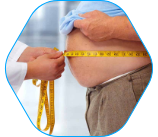 Obesity
Being overweight increases pressure on the knee joints, causing the cartilage to wear out and deteriorate over time.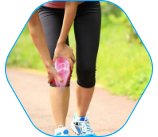 Injury
The risk of meniscus fractures or distal femur fractures, stretching, or ligament tearing can cause severe cartilage damage. Not treated early can lead to joint misalignment and gradual osteoarthritis.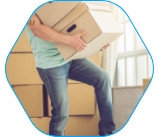 Overexertion
Heavy labor or high-intensity sports or training can accelerate knee degeneration.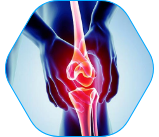 Other Joint Diseases
Degenerative knee diseases can arise from conditions like rheumatoid arthritis (an autoimmune disease that affects all joints, including the knees), ankylosing spondylitis, septic arthritis, gout, or intra-articular bleeding.
Common Symptoms of Knee Osteoarthritis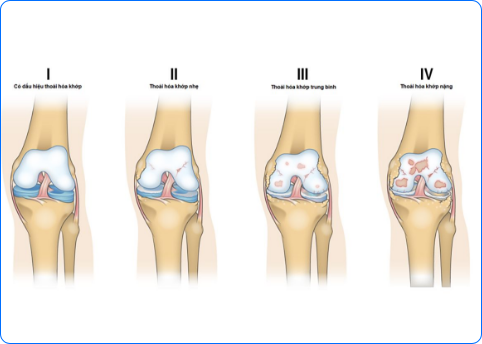 Typical symptoms of knee osteoarthritis include:
» Pain in the front or inside of the knee.
» Increased pain during movement or when transitioning from sitting to standing.
» Pain severity increases with weather changes, particularly during cold, humid weather or decreasing atmospheric pressure.
» Stiffness and reduced mobility after prolonged inactivity and in early mornings.
» Limited knee flexibility.
» Swollen knee.
» Misaligned legs forming bow-legged (O-shaped) or knock-kneed (X-shaped) stance, potentially leading to loss of mobility.
Dangerous Complications from Knee Osteoarthritis
Knee osteoarthritis brings chronic pain, causing discomfort. If not treated promptly, complications from knee osteoarthritis significantly affect the patient's life and health, causing decreased mobility:

Stiff joints

Limited mobility

Knee deformity

Calcification of cartilage

Muscle atrophy

Paralysis
Non-Pharmacological Knee Osteoarthritis Treatment with Chiropractic
The USAC Chiropractic Center has successfully applied American-standard treatment protocols for knee osteoarthritis to thousands of patients. The Center follows two main principles: No surgery - No drugs, achieving definitive results after a treatment course according to the set protocol.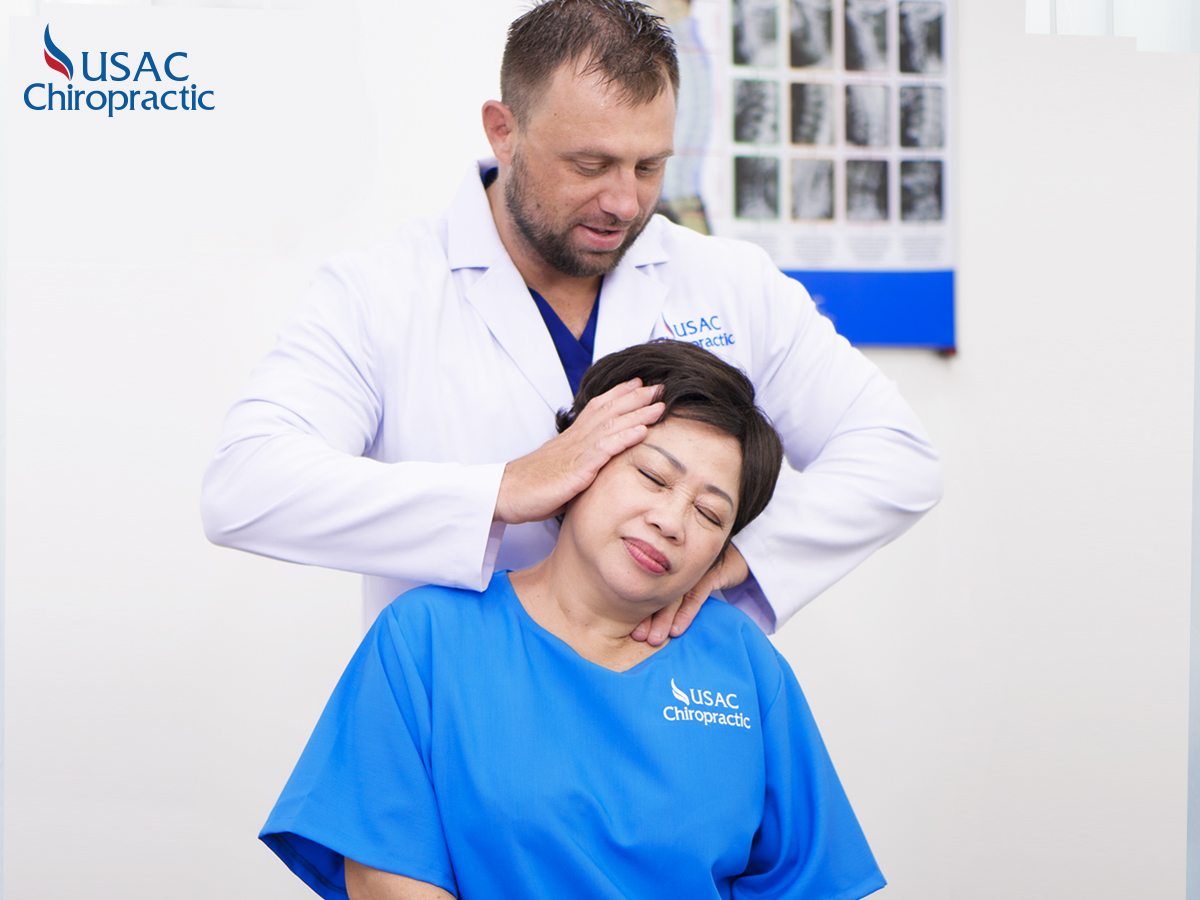 CHIROPRACTIC
Chiropractors gently adjust the misaligned knee structure with their hands, leveraging the body's natural healing process to repair cartilage, inhibit the development of bone spurs, and eventually eradicate them.

They align the Center of gravity from the knee to the foot to stretch the muscles, stimulate blood circulation, and provide nutrients to the musculoskeletal system.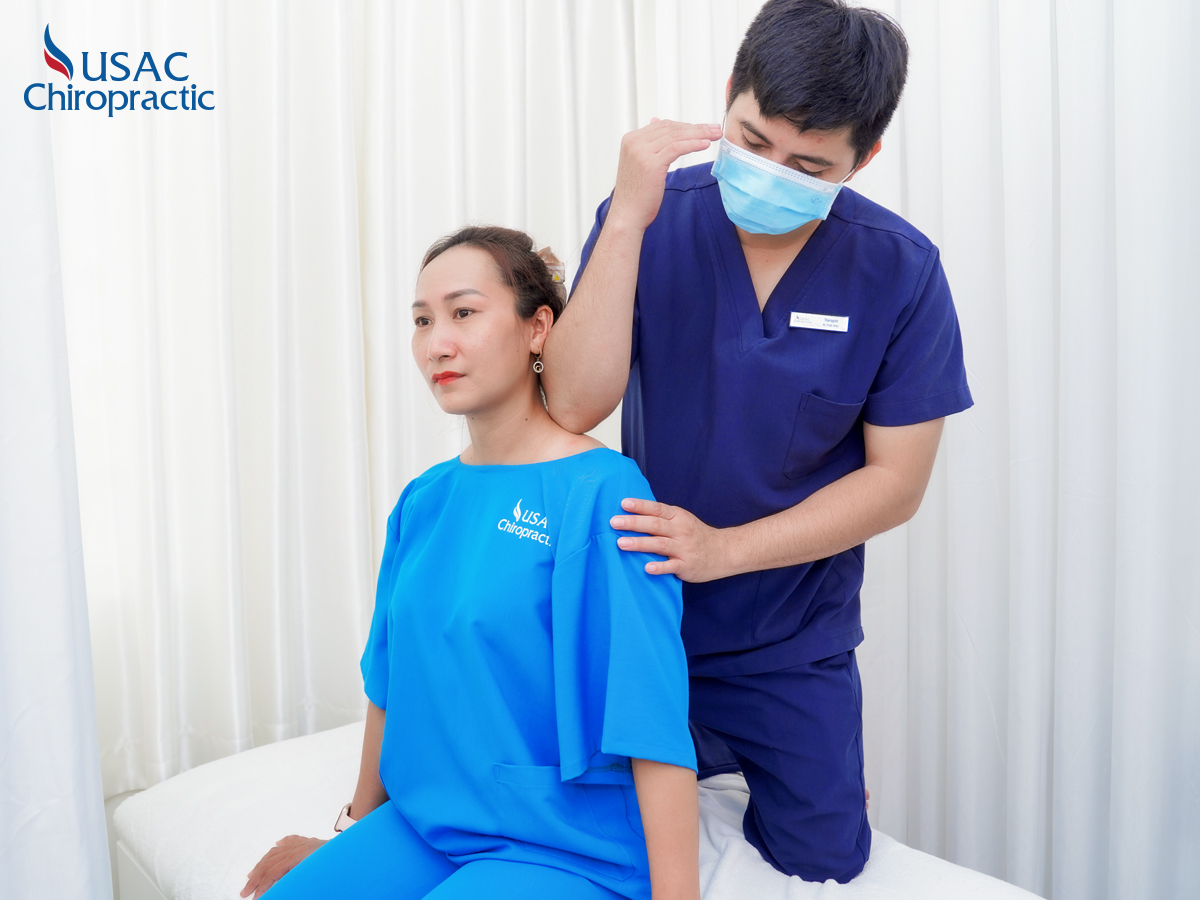 PHYSICAL THERAPY
The treatment protocol also combines Physical therapy to stabilize the bone structure, relax twisted muscles in the arms, strengthen muscle elasticity, regain normal mobility, and prevent recurring numbness in hands and feet.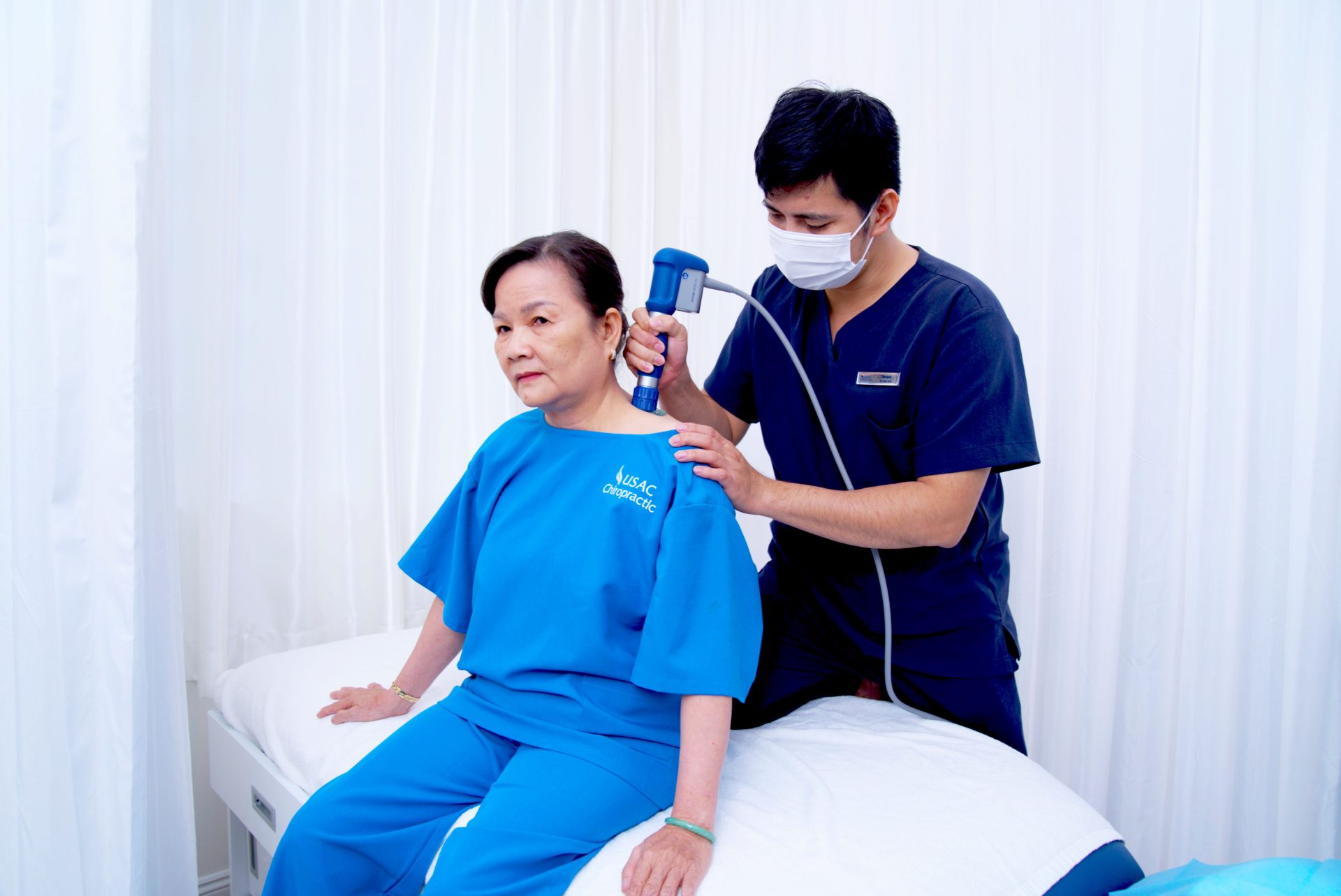 ADVANCED TECHNOLOGICAL THERAPIES
Trị liệu CÔNG NGHỆ CAO tân tiến bậc nhất như Laser thế hệ IV, sóng xung kích Shockwave, công nghệ điện xung… giúp giảm sưng viêm, tái tạo cấu trúc mô tổn thương, giúp quá trình phục hồi diễn ra nhanh hơn và chặn đứng các biến chứng bệnh.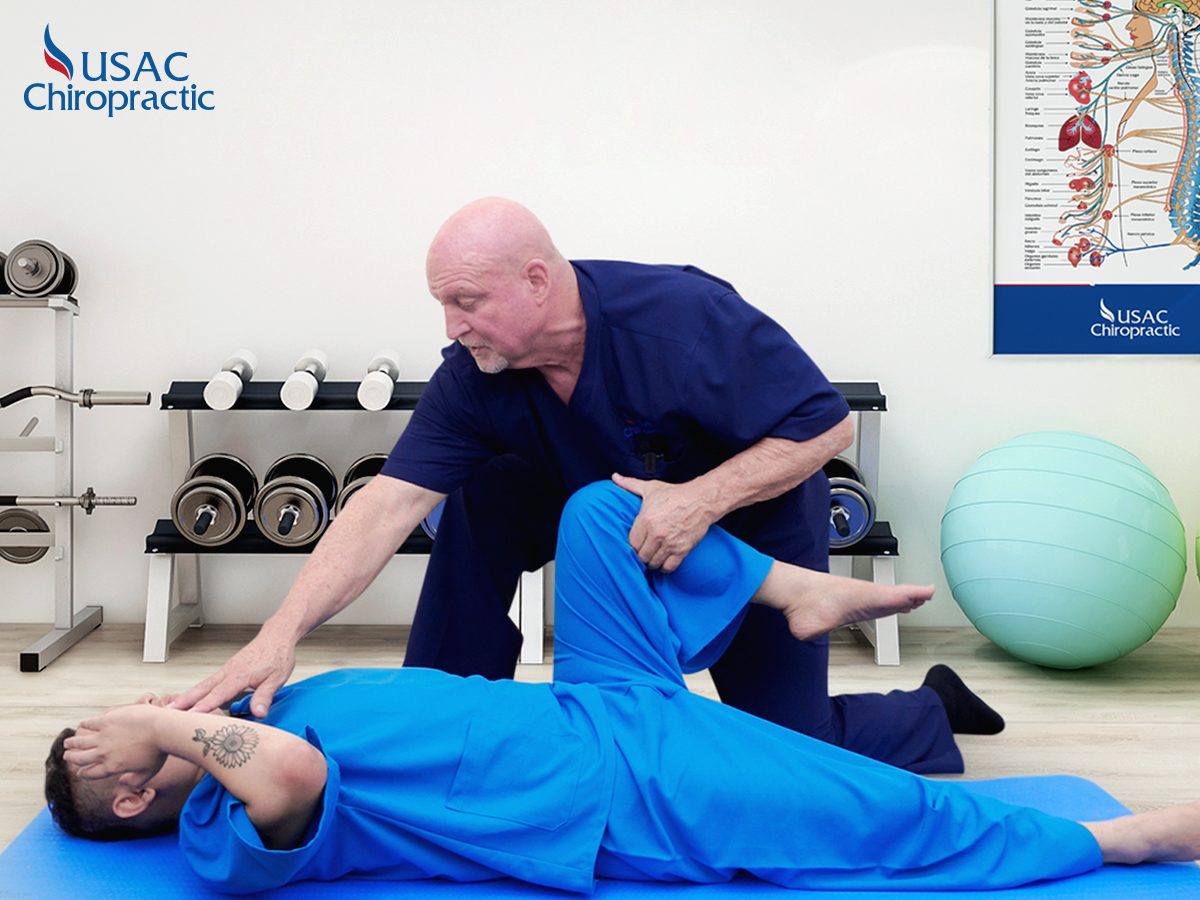 THERAPEUTICS
Exercise regimes speed up recovery and effectively prevent disease recurrence.
More than +20000 patients have been successfully treated at USAC Chiropractic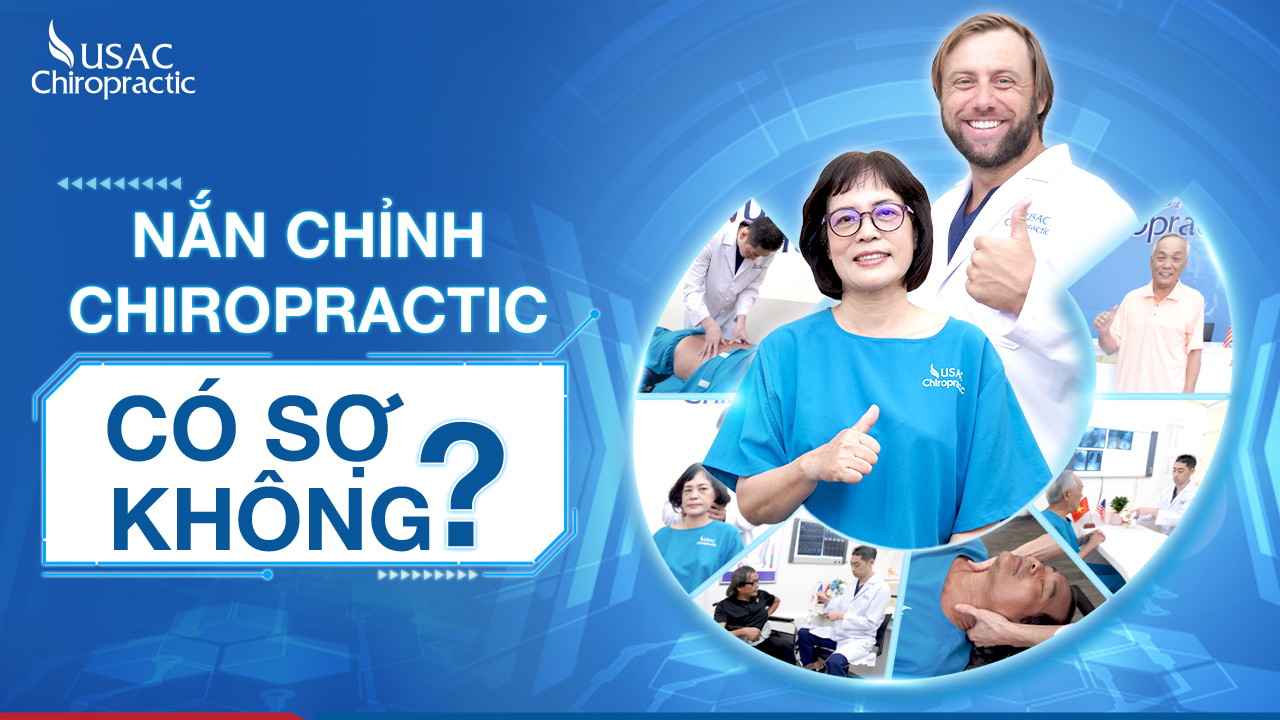 Tổng hợp bệnh nhân
Thoái hóa-Thoát vị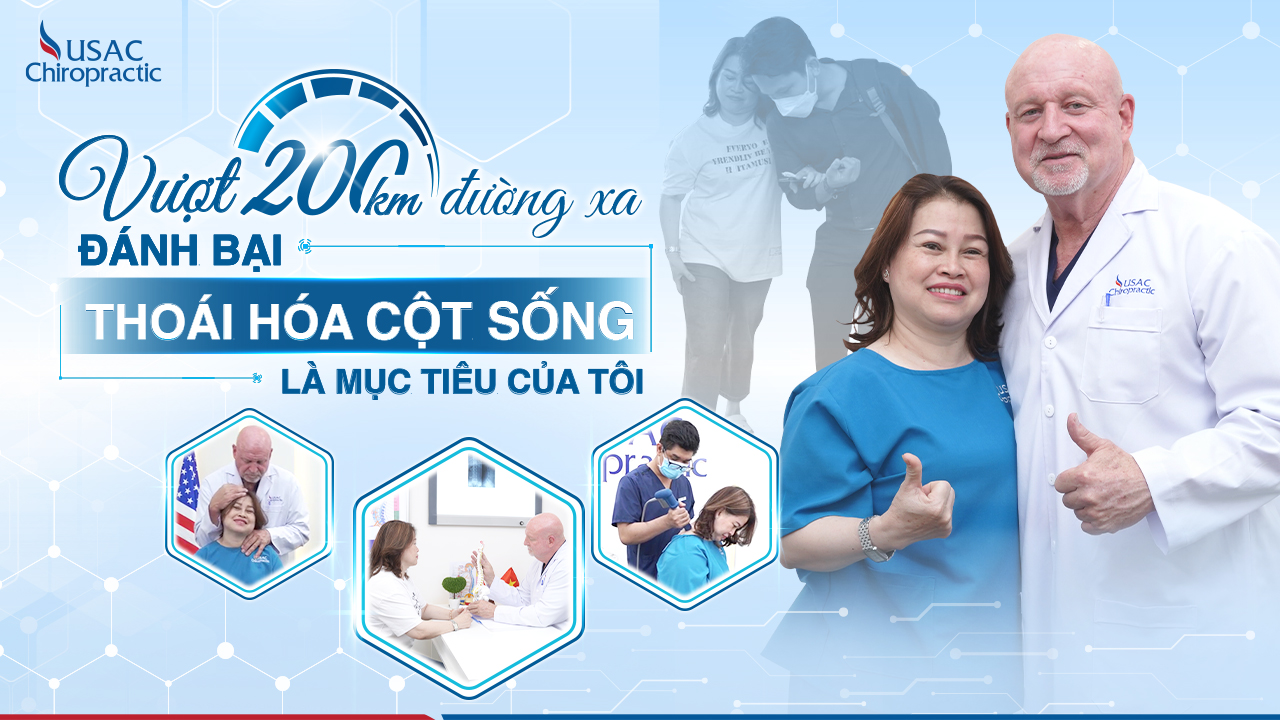 Bệnh nhân Thu Hà
Thoái hóa cột sống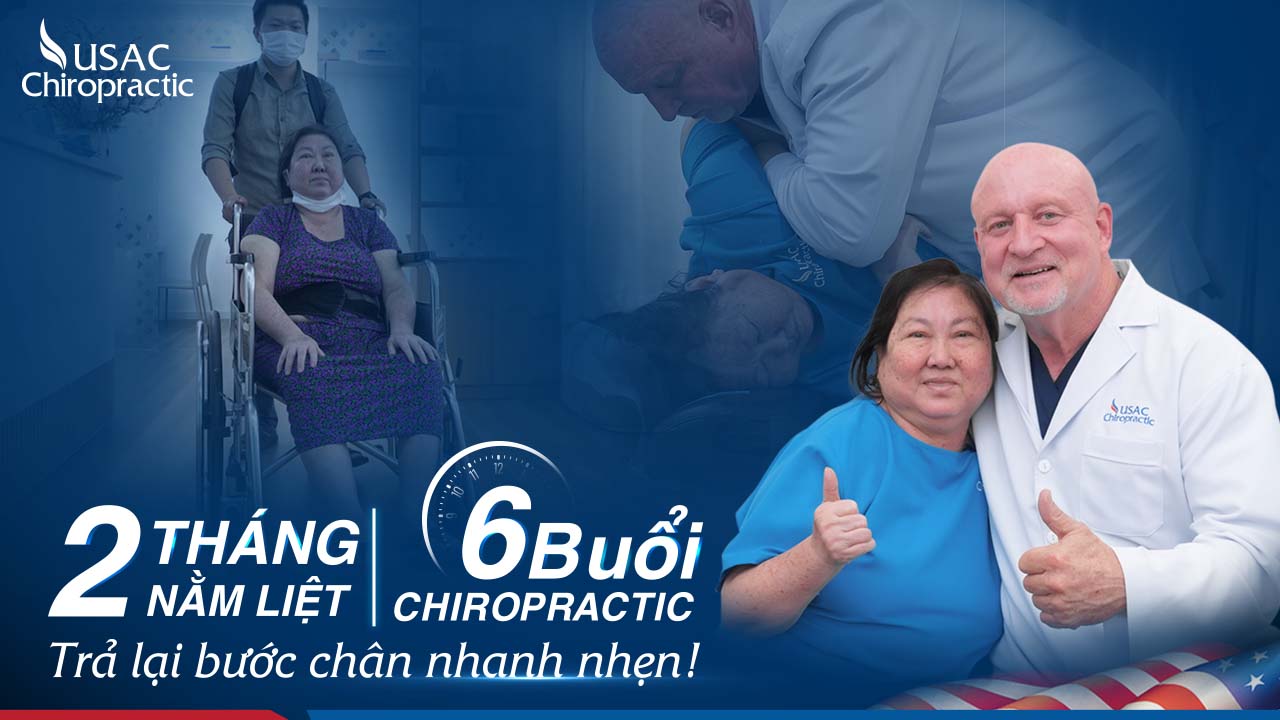 Bệnh nhân Lê Thị Tím
Sụp cột sống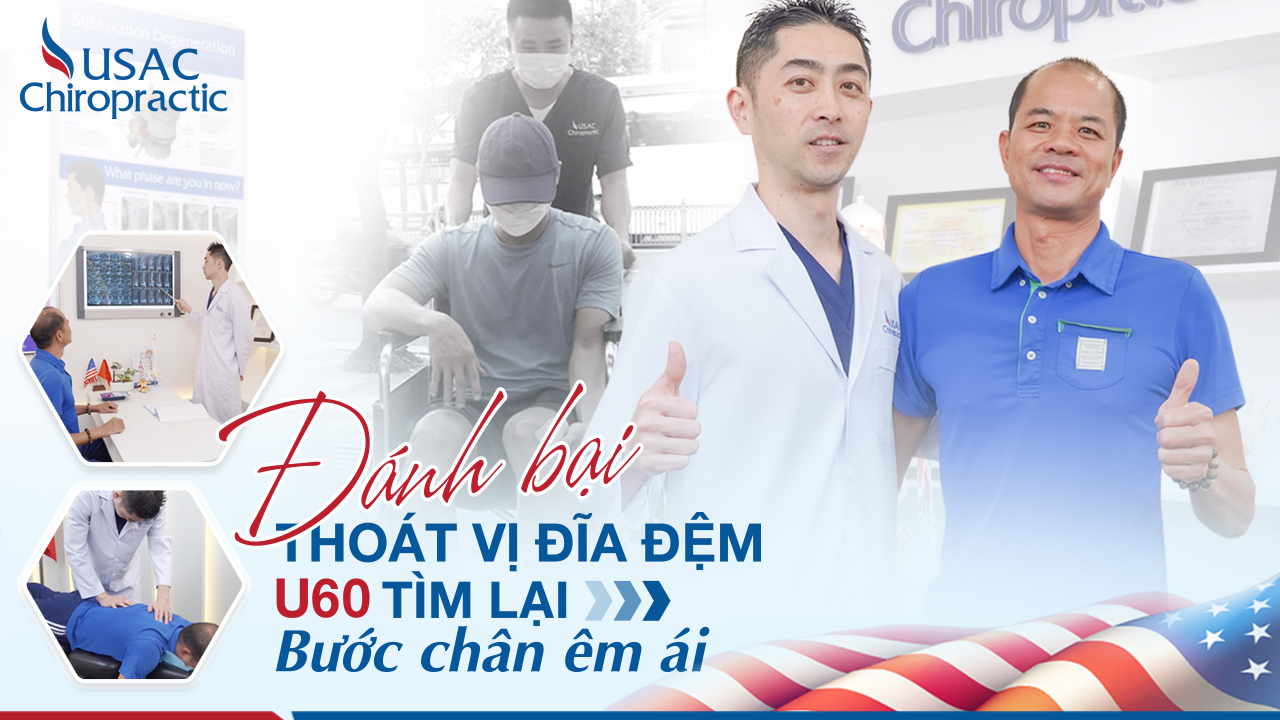 Bệnh nhân Công Long
Thoát vị đĩa đệm