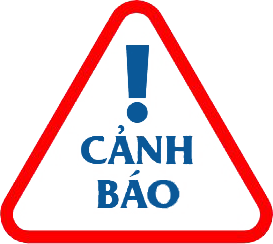 NECK AND SHOULDER PAIN
OFFICE DISEASE CANNOT BE SUBJECTIVE
REGISTER FOR FREE CONSULTATION
WITH FOREIGN DOCTORS
WHAT IS NECK AND SHOULDER PAIN?
Neck and shoulder pain is characterized by stiffness and pain in the corresponding muscle areas, limiting movement when turning the neck or head. Timely detection and treatment are vital to prevent the deterioration of the cervical spine, which could lead to severe bone-related conditions, limit neck joint mobility, and affect the quality of life and work productivity.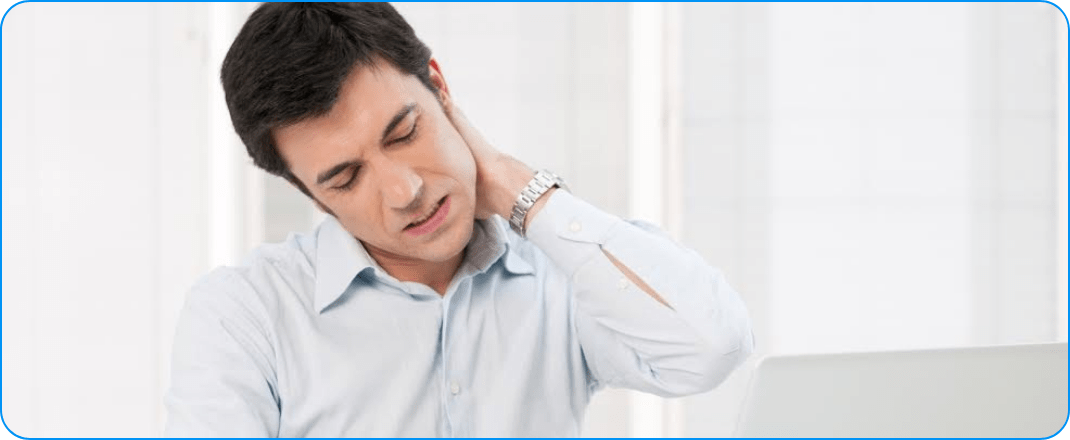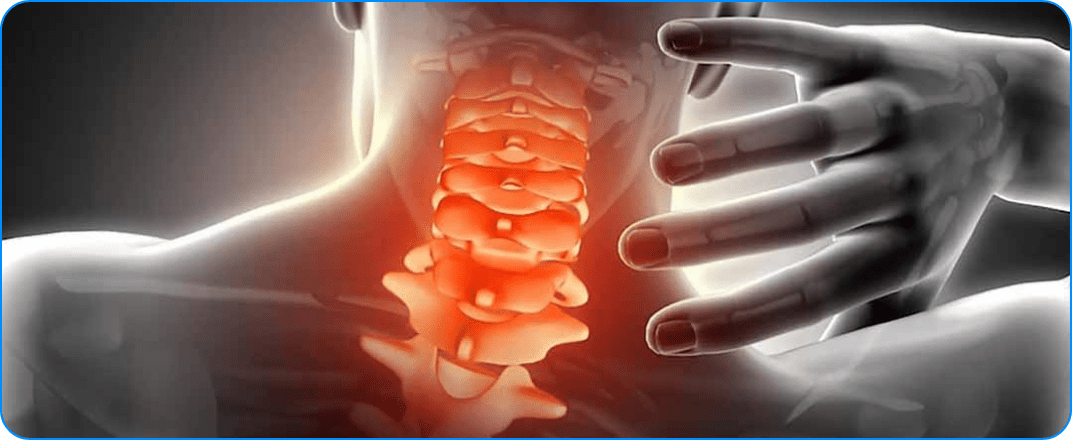 WHAT CAUSES NECK AND SHOULDER PAIN?
Incorrect Posture
Extended periods spent working in front of a computer screen, slouching for prolonged durations, leaning against a chair, lying on one's side, or overexerting oneself during physical activities are primary causes of neck and shoulder pain.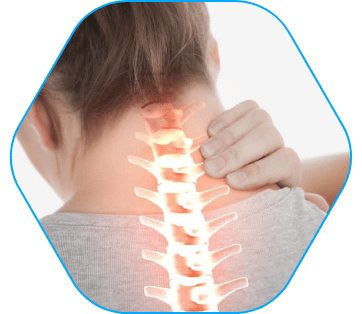 Bone and Joint Diseases
Diseases like disc herniation, spinal degeneration, or spinal calcification can cause nerve compression due to misaligned vertebrae, resulting in prolonged neck and shoulder pain.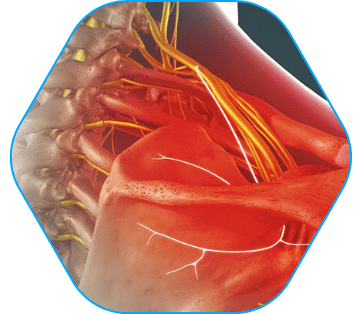 Nervous System Dysfunction
Stretching or straining the nerves in the neck and shoulder areas can cause functional disorders in these nerves, another common cause of pain in these areas.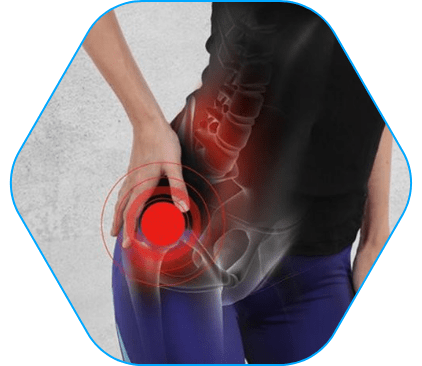 Age
The aging process accelerates bodily deterioration. The organs and musculoskeletal system also degenerate over time and decrease in functionality. Hence, older adults are more prone to neck and shoulder disorders than younger individuals.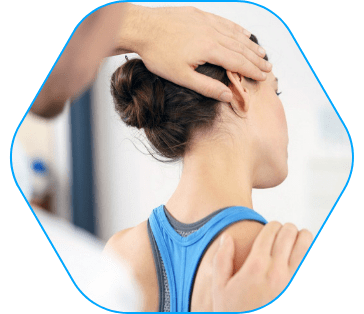 Other Causes
Weather changes, injuries, poor dietary habits, or a lack of nutrients can cause neck and shoulder pain.
COMMON SYMPTOMS OF NECK AND SHOULDER PAIN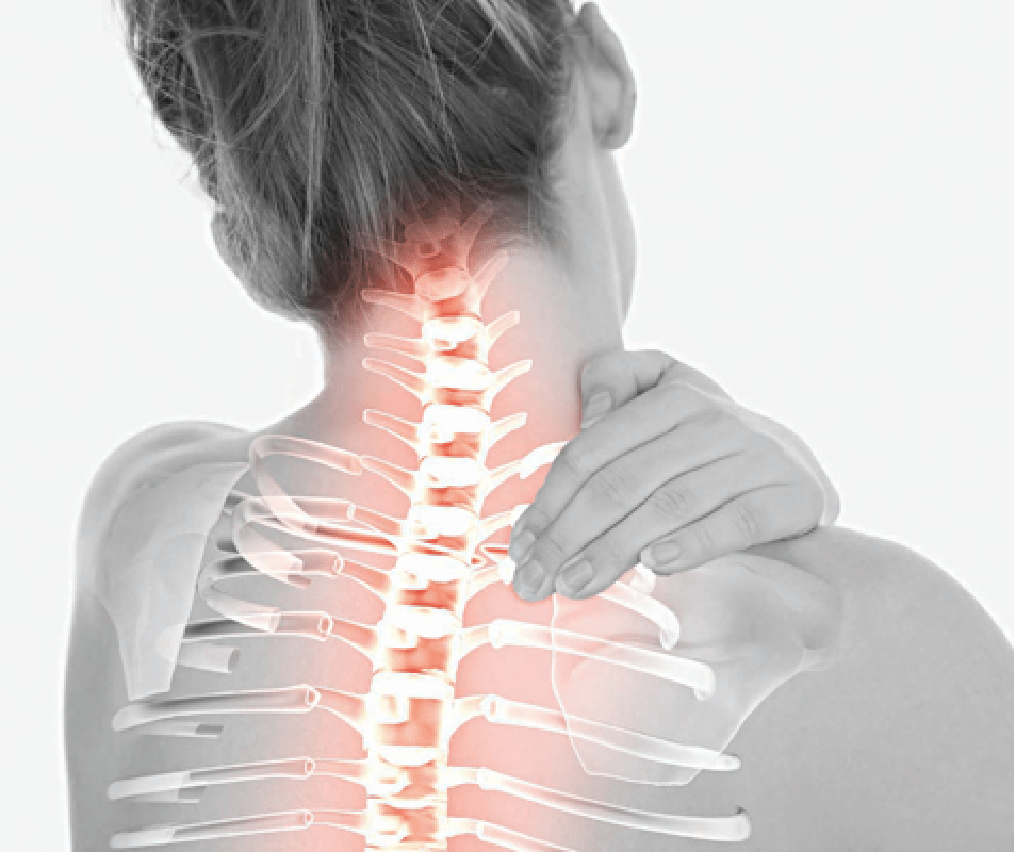 Neck and shoulder pain is common among office workers, drivers, Etc., who spend several hours maintaining the same posture. The symptoms usually include:
» Pain typically appears after waking up or after heavy work, prolonged sitting in the same position.
» Pain intensity increases when standing, sitting, coughing, sneezing, neck movement, or weather changes.
» Rest reduces the intensity of pain.
» Pain radiates from the shoulder to the arm (one or both sides), causing a constant sense of fatigue, heaviness, and difficulty in movement.
» Touching the shoulder area induces a feeling of numbness (increased sensation).
» Lying on one side intensifies the pain.
» other symptoms such as dizziness, ringing in the ears, or blurred vision may also occur.
SERIOUS COMPLICATIONS FROM PROLONGED NECK AND SHOULDER PAIN
Doctors warn that neck and shoulder pain can radiate to the shoulder blades or arms, causing a tingling or numb sensation, causing significant discomfort, and severely affecting the patient's quality of life.
Even more dangerously, if not treated promptly, patients may experience vestibular disorders, increased risk of cerebral ischemia, limb sensory disorders, vegetative nerve root pain, and even paralysis of one or both arms.

Vestibular Disorders

Limb Sensory Disorders

Nerve Root Pain

Paralysis

Cervical myelopathy

Peripheral nerve disorders
NON-MEDICINAL, NON-SURGICAL TREATMENT FOR NECK AND SHOULDER PAIN WITH AMERICAN STANDARD PROTOCOL
The American standard chiropractic protocol, with 125 years of development, is used by doctors to definitively treat neck and shoulder pain without medication, ensuring absolute safety for all ages.
Additionally, the protocol is recommended by doctors worldwide for treating musculoskeletal and spinal disorders before resorting to other internal or surgical methods.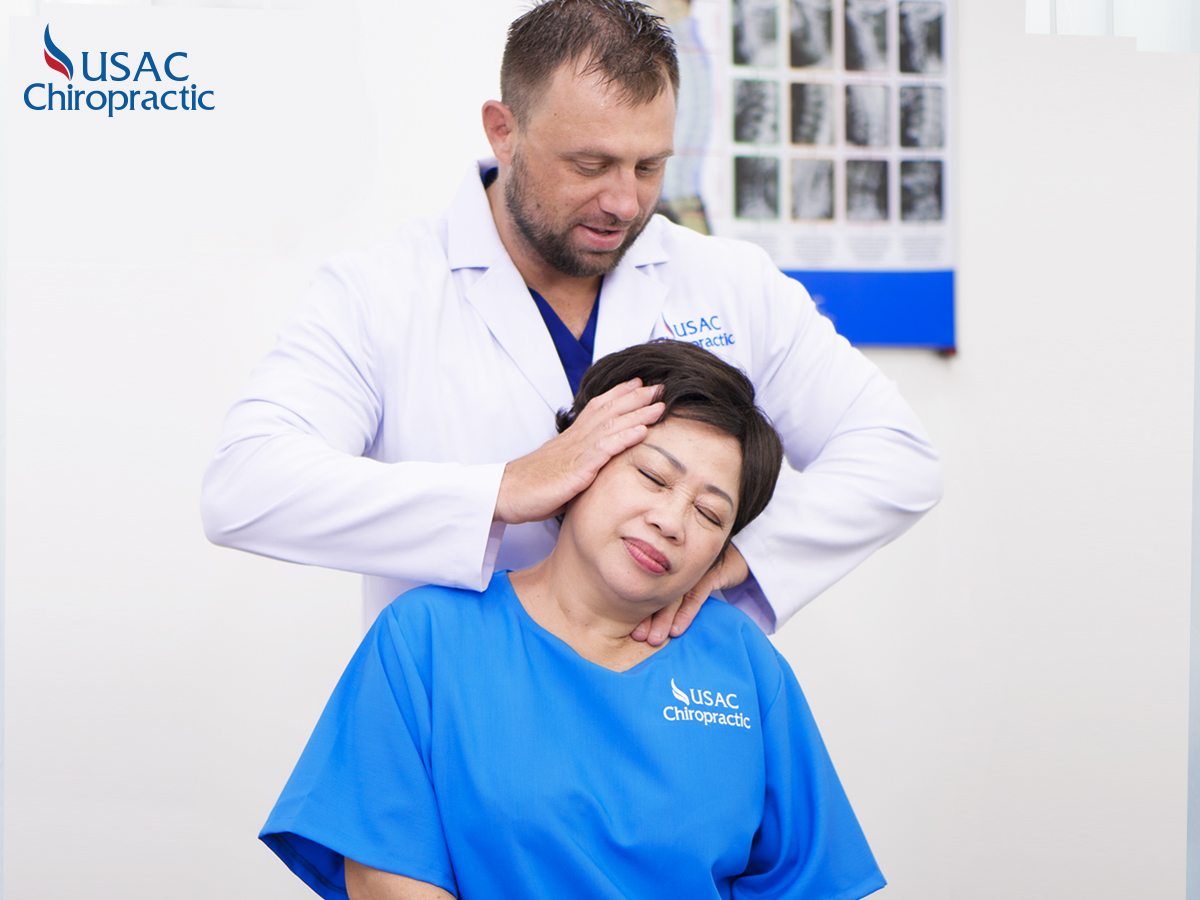 CHIROPRACTIC
Foreign doctors directly adjust the chiropractic to correct misaligned bone and joint structures or the spine, relieving pressure on the sciatic nerve and the intervertebral disc system. It immediately reduces pain and restores the natural spinal curvature.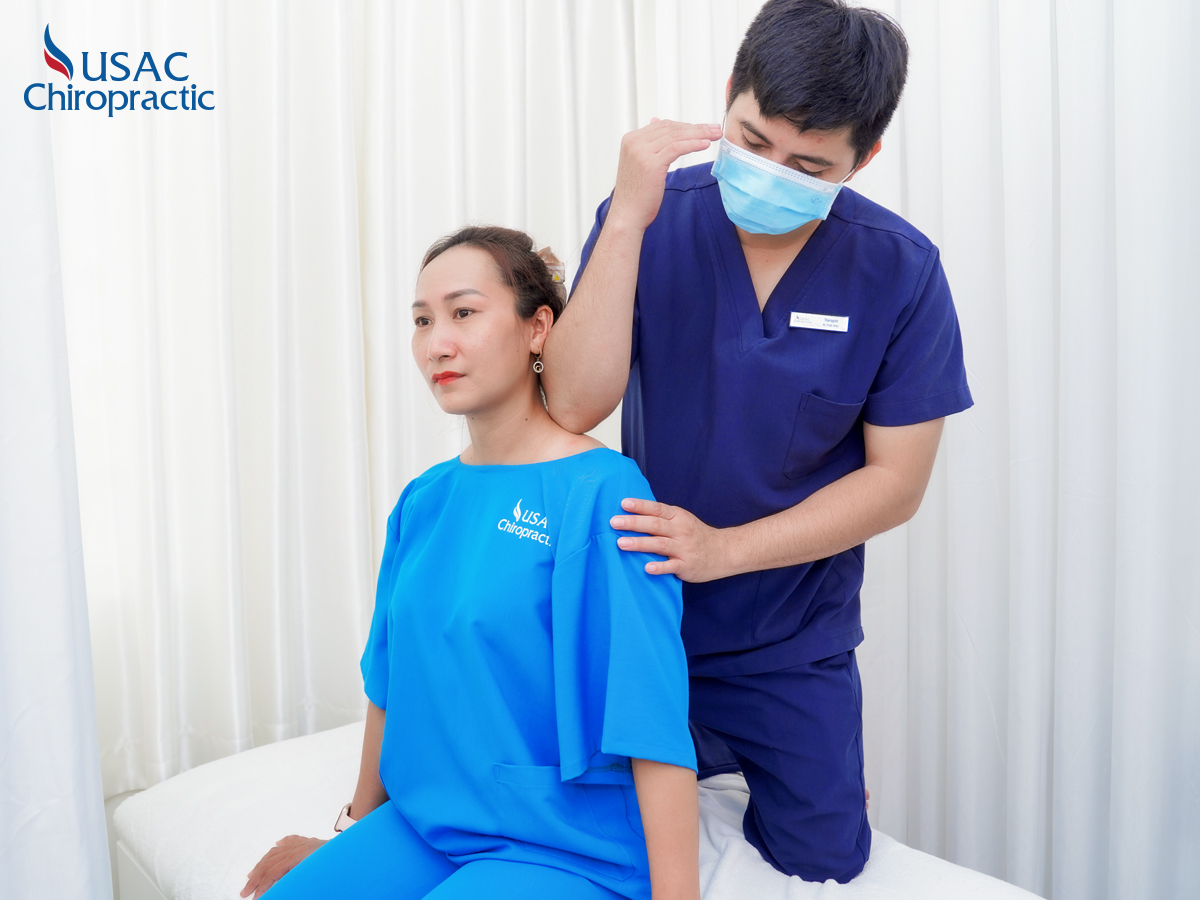 PHYSICAL THERAPY
The treatment plan integrates Physical Therapy, directly influencing muscle tissue, stabilizing bone and joint structures, and improving the patient's motor function.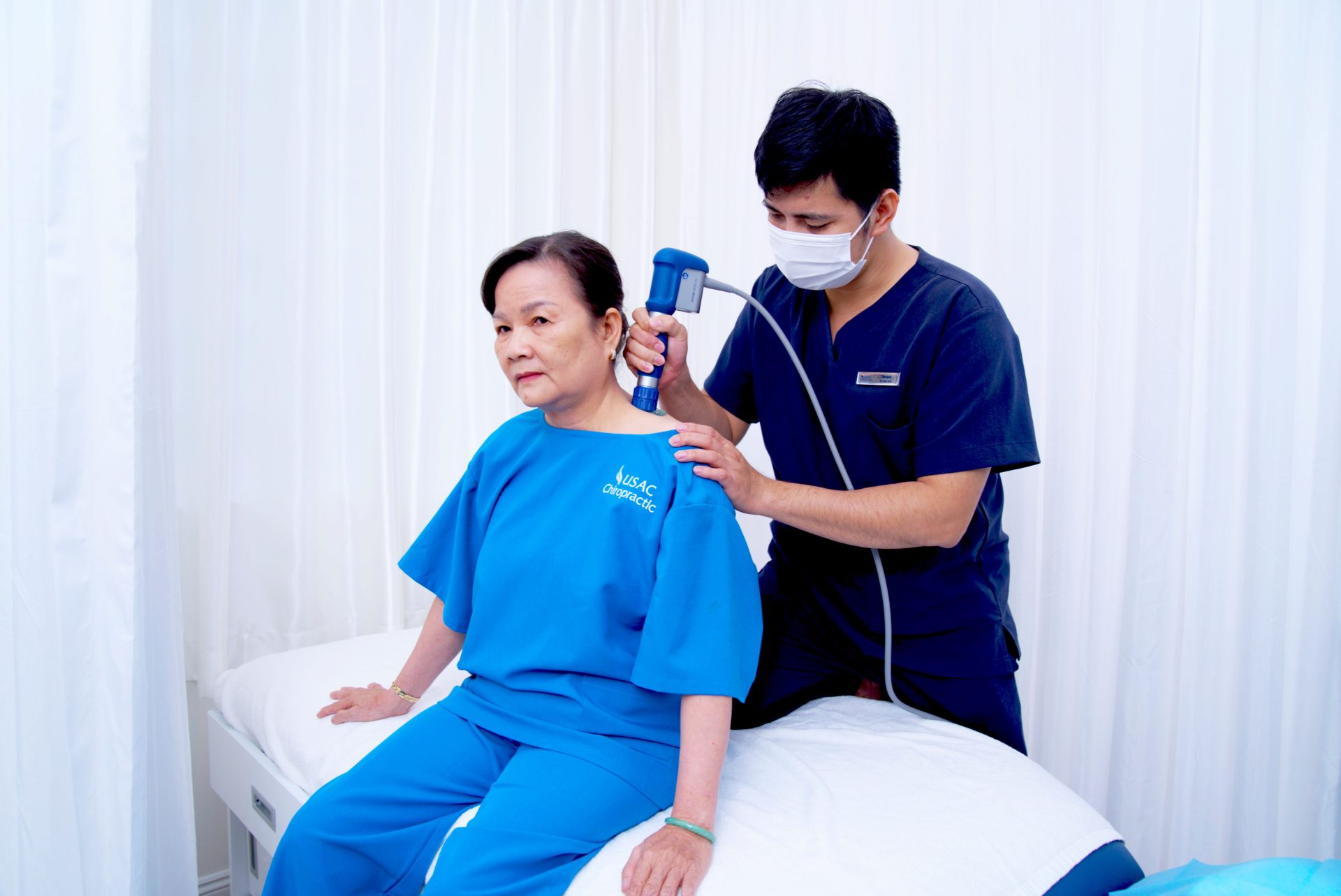 ADVANCED TECHNOLOGY THERAPY
The high-tech American standard therapy utilizes state-of-the-art equipment: 4th generation Laser, Shockwave pulses, electrical pulse technology, Etc., to reduce inflammation, regenerate damaged tissue structures, and expedite recovery. It prevents disease complications, accelerates recovery, and doubles the healing speed.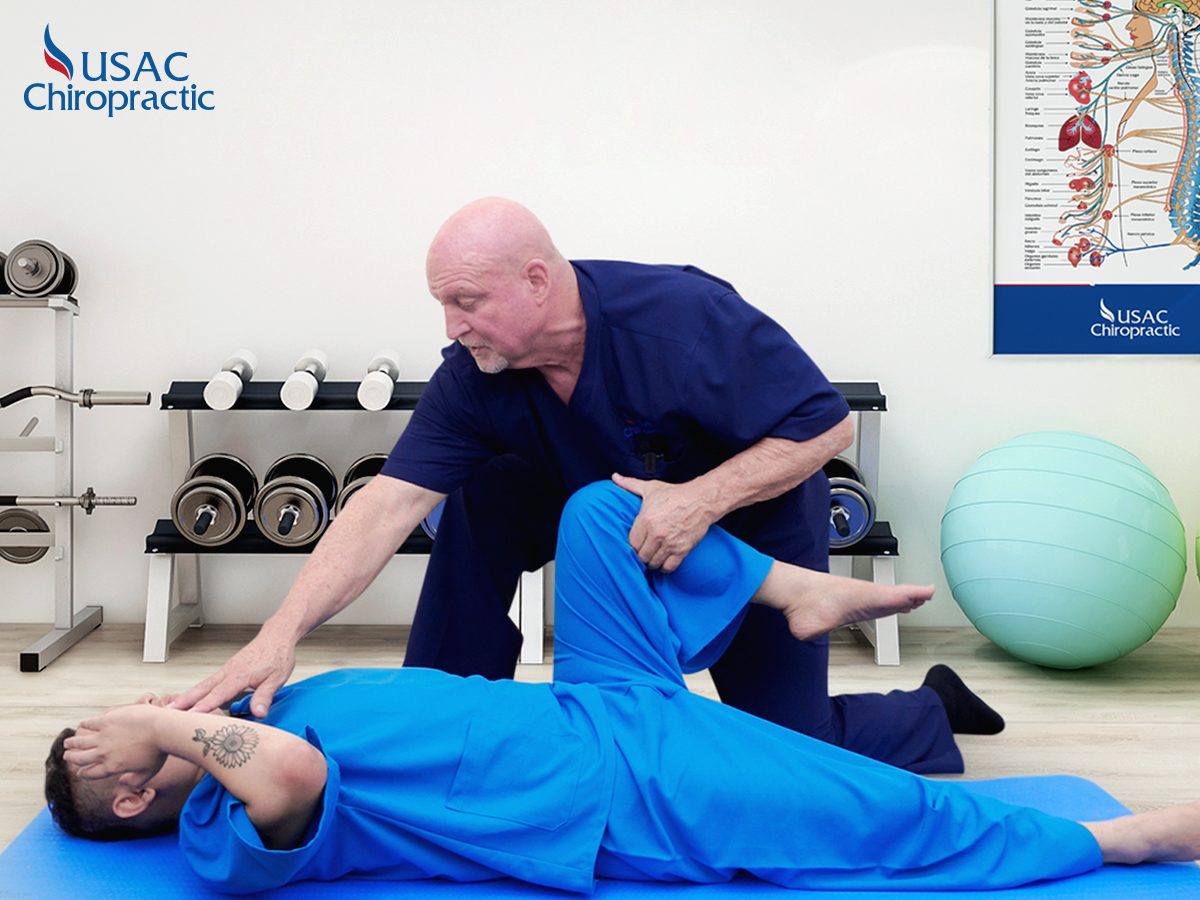 THERAPEUTICS
A systematic set of exercises speeds up the recovery of functions and effectively prevents disease recurrence.
More than +20000 patients have been successfully treated at USAC Chiropractic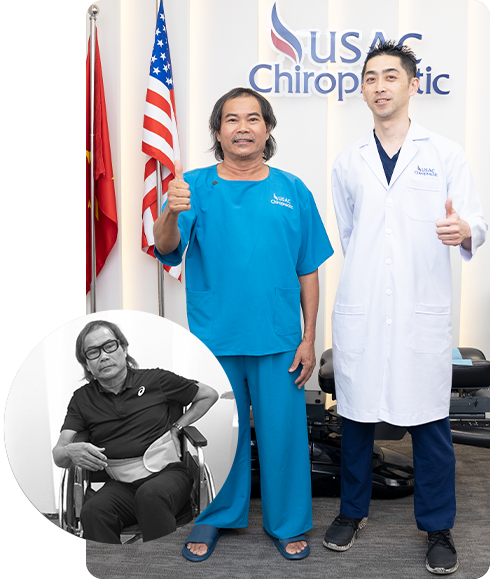 Bệnh nhân Phước Dân
Thoái hóa cổ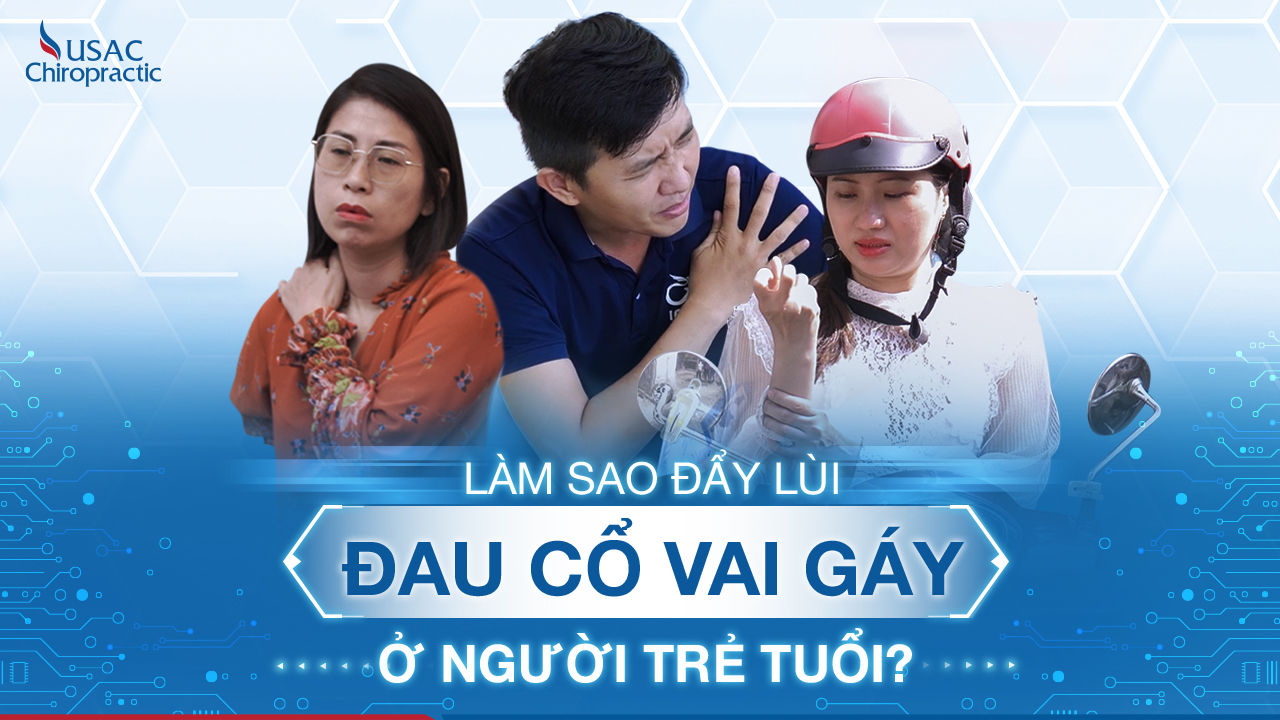 Bệnh nhân đau vai gáy
Đau cổ vai gháy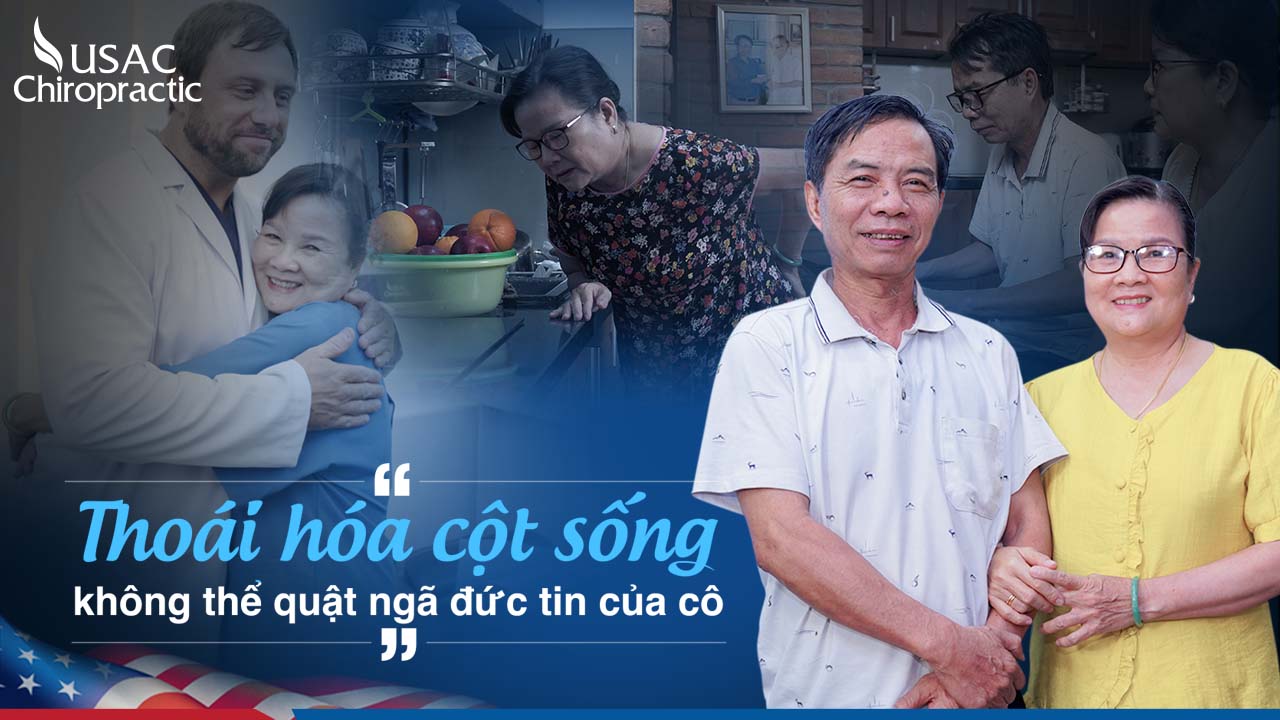 Cô Nguyễn Thị Viên
Thoái hóa cổ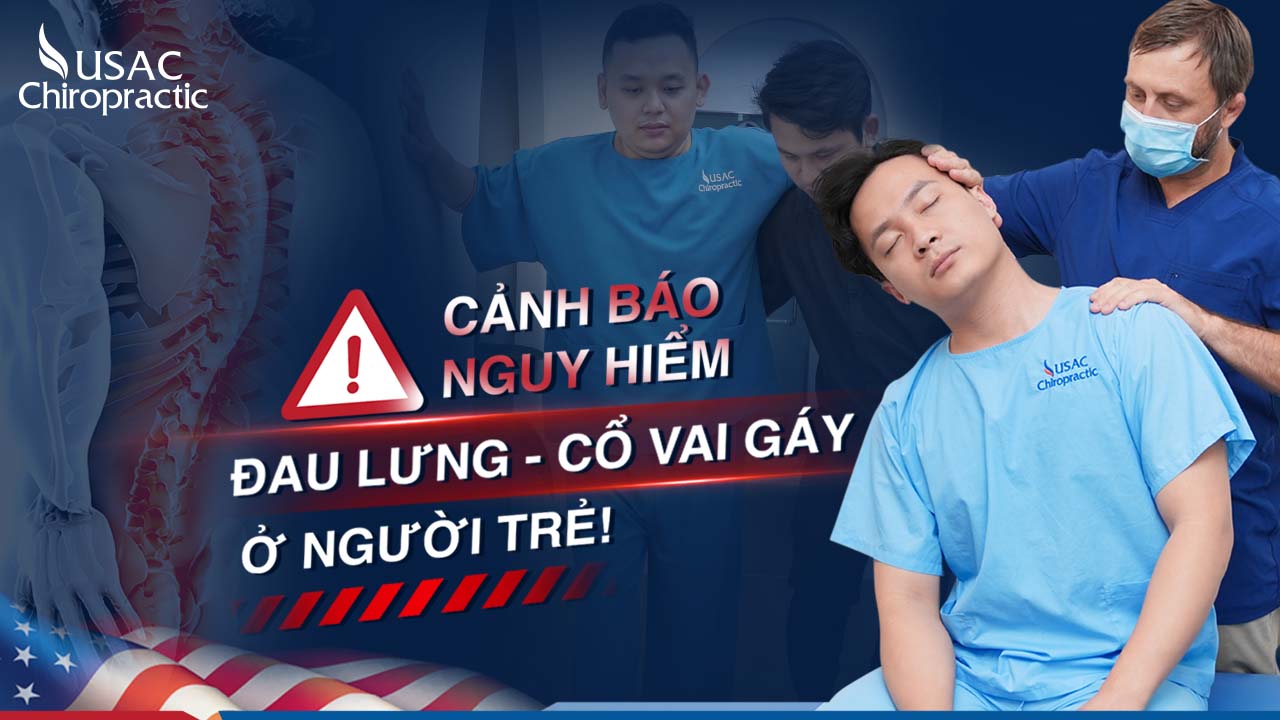 Bệnh nhân trẻ tuổi
Đau cổ vai gáy