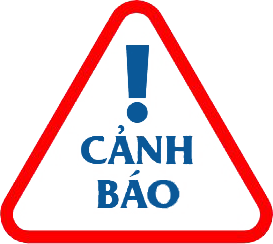 WARNING!
FLATFOOT SYNDROME - DANGEROUS SYMBOLS CANNOT BE OVERVIEW
REGISTER FOR FREE CONSULTATION
WITH FOREIGN DOCTORS
WHAT IS FLATFOOT SYNDROME?
Flatfoot syndrome, also known as Pes Planus, is a condition where the arch of the foot is collapsed, allowing the entire sole to contact the ground when standing. It means that the sole of the patient's foot comes into complete contact with the floor, causing discomfort during movement and disrupting body balance.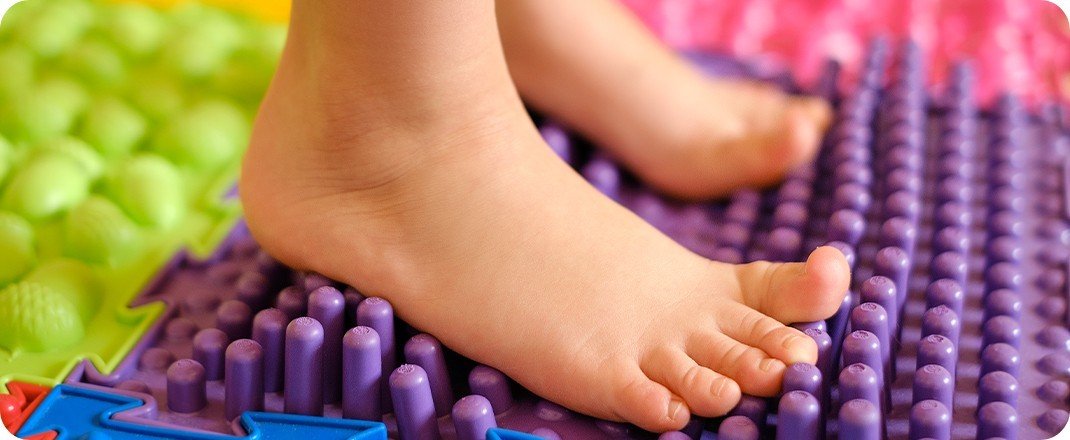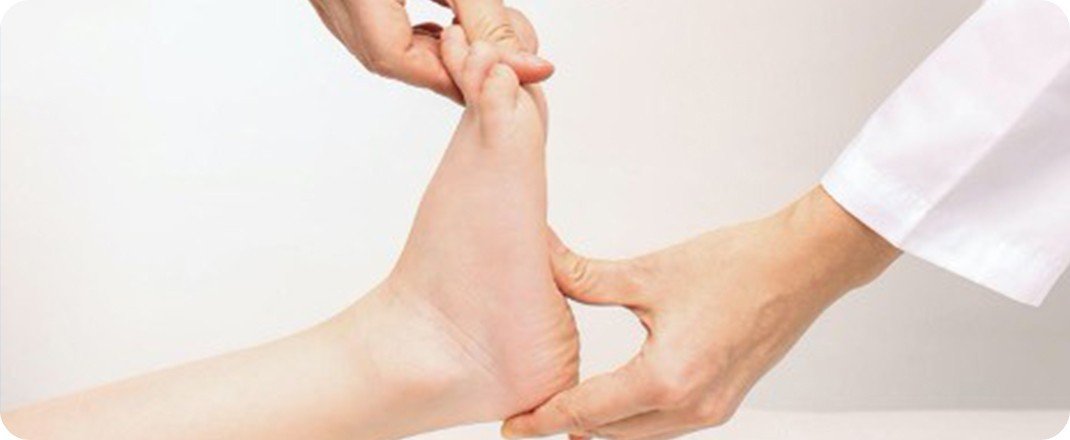 CAUSES OF FLATFOOT SYNDROME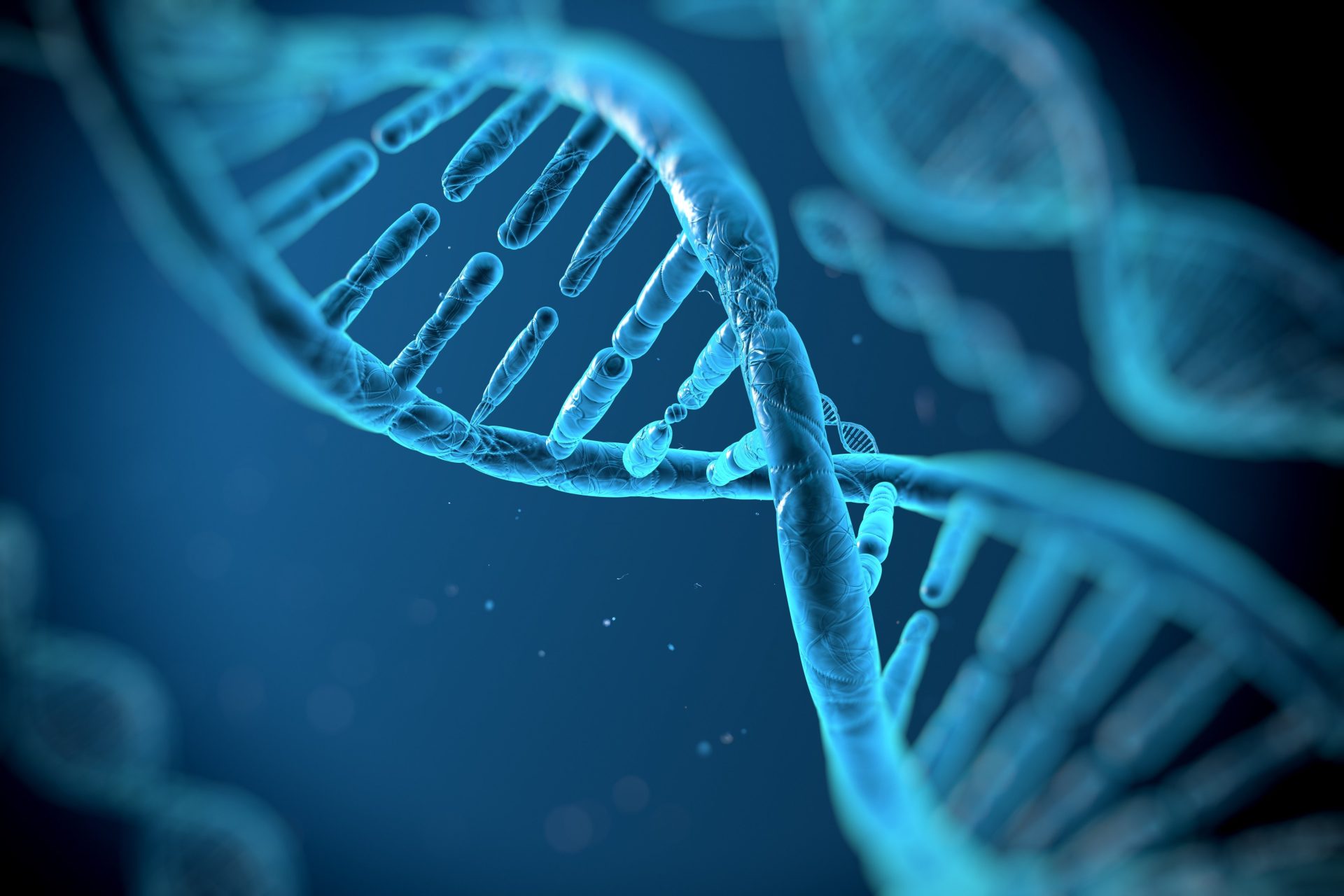 HEREDITY
If parents have a history of flatfoot syndrome, they are likely to pass it on to their children.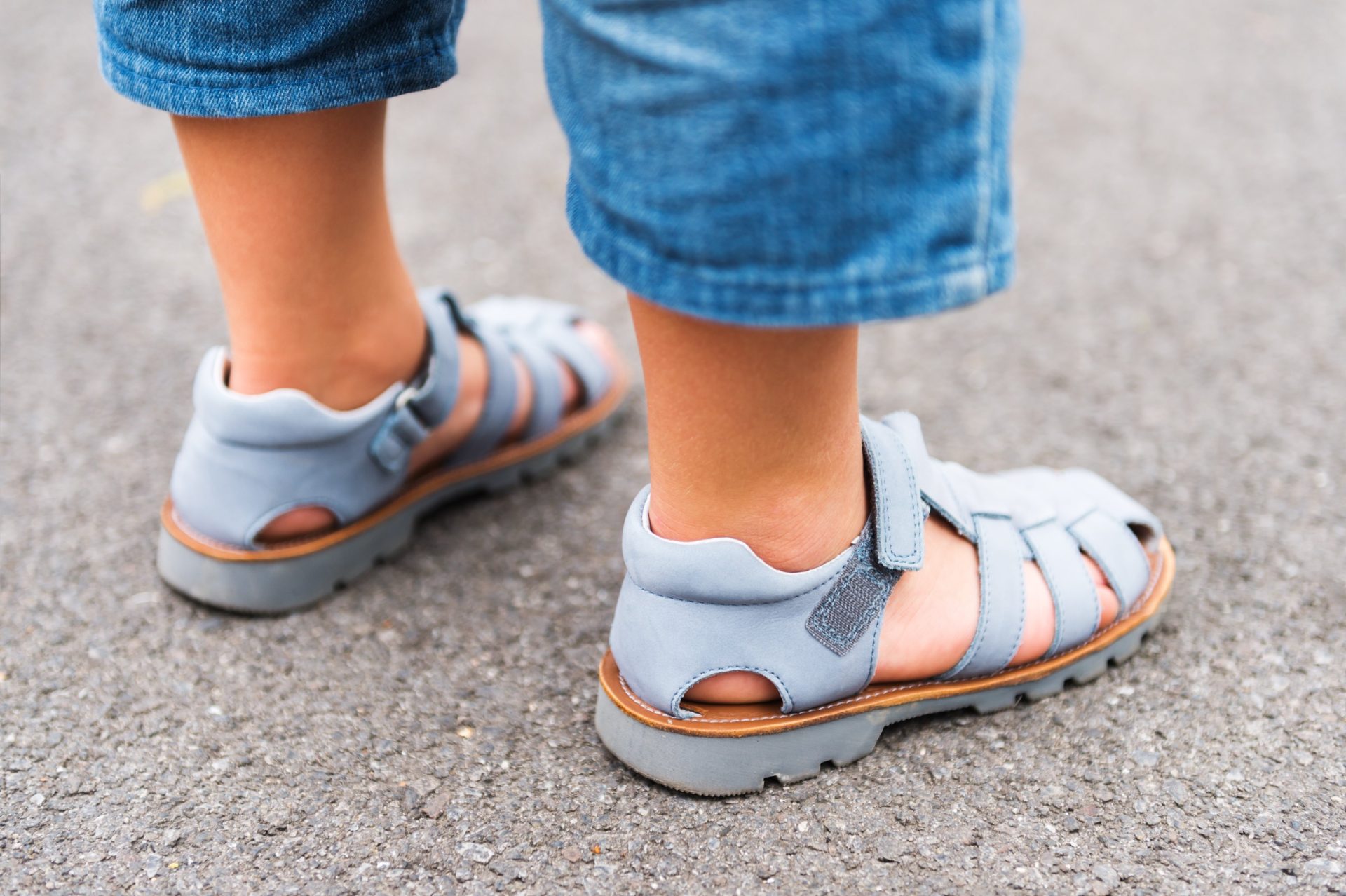 INAPPROPRIATE FOOTWEAR
In children under three years old, whose bones are relatively soft, wearing shoes with flat soles frequently can increase the risk of developing flatfoot.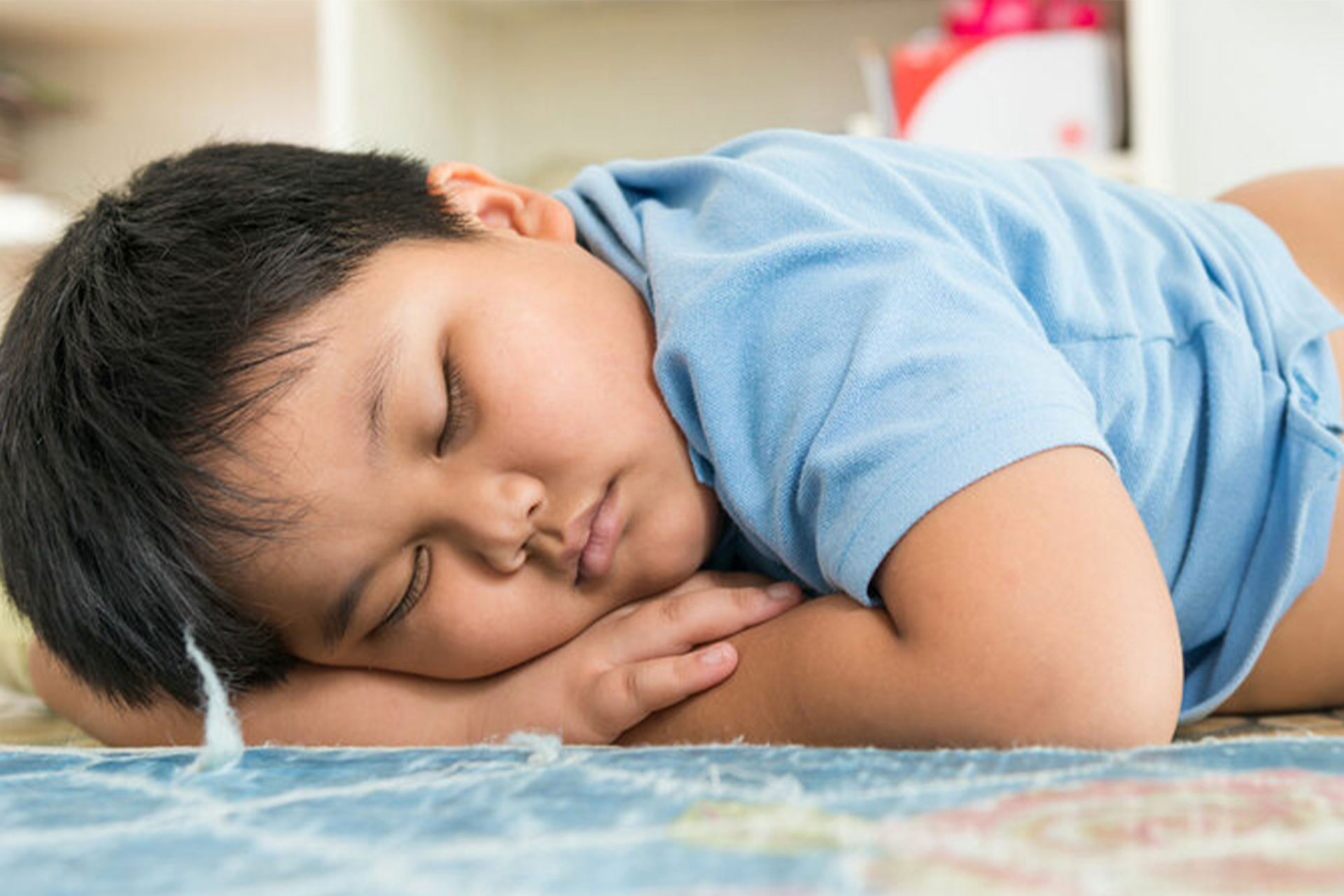 OBESITY
Excess weight can exert pressure on the feet, stretching the connective tissues in the ankle area, leading to swelling and pain.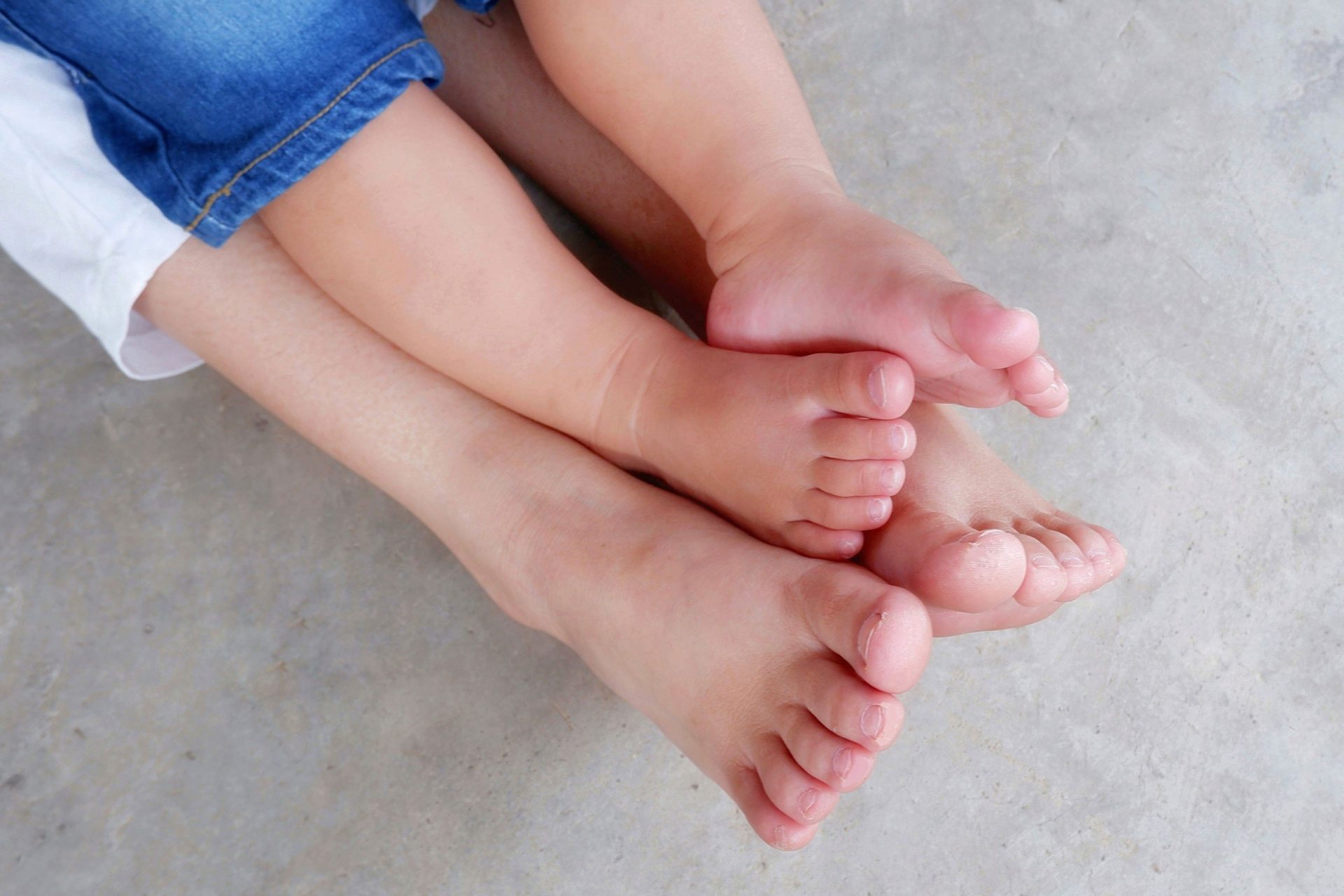 LEG LENGTH DISCREPANCY
If one leg is longer than the other, the longer leg's foot may have a flatter arch to create balance.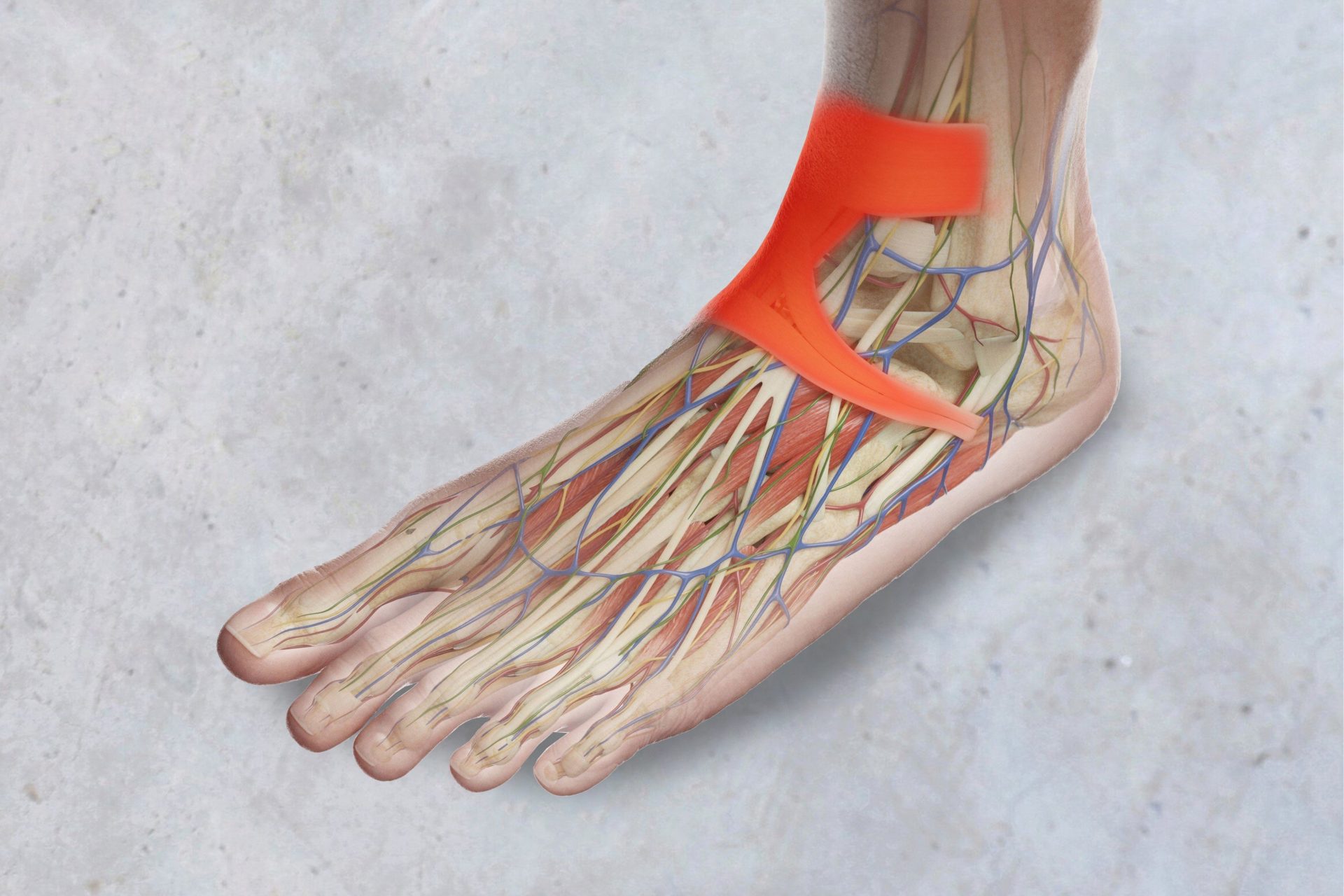 LIGAMENTOUS LAXITY
Ligaments, the bands of tissue that connect bones play a crucial role in shaping the foot arch. Loose ligaments can lead to a lack of proper foot-bone support, resulting in a fallen arch.
SIGNS OF FLATFOOT SYNDROME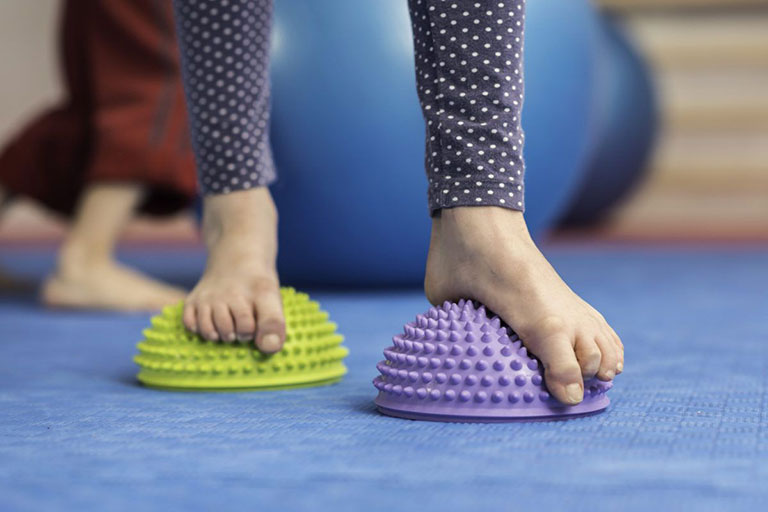 Beyond the age of 2-3 years, if the child's foot lacks a natural arch when standing on a flat surface and exhibits irregularities such as a waddling walk, knees facing each other, or ankles that tend to rotate inwards or outwards, the child likely has Flatfoot Syndrome.
Additionally, parents can check for flatfoot by making a footprint in sand or on white paper (by wetting the child's foot with colored water). The print showing the complete foot without any arch may indicate flatfoot. Moreover, children might frequently complain about foot, heel, and knee pain or face difficulty participating in sports due to Flatfoot Syndrome.
DANGEROUS COMPLICATIONS OF FLATFOOT SYNDROME
Flatfoot Syndrome directly affects the child's foot arch, leading to decreased body balance, restricted mobility, and a higher risk of tripping due to reduced foot agility.
Moreover, flatfoot can lead to serious long-term health and physical appearance complications such as Foot deformation, spinal curvature, inflammation or degeneration of knee joints, neck or back pain, heel spurs, height reduction upon reaching adulthood, and abnormal gait.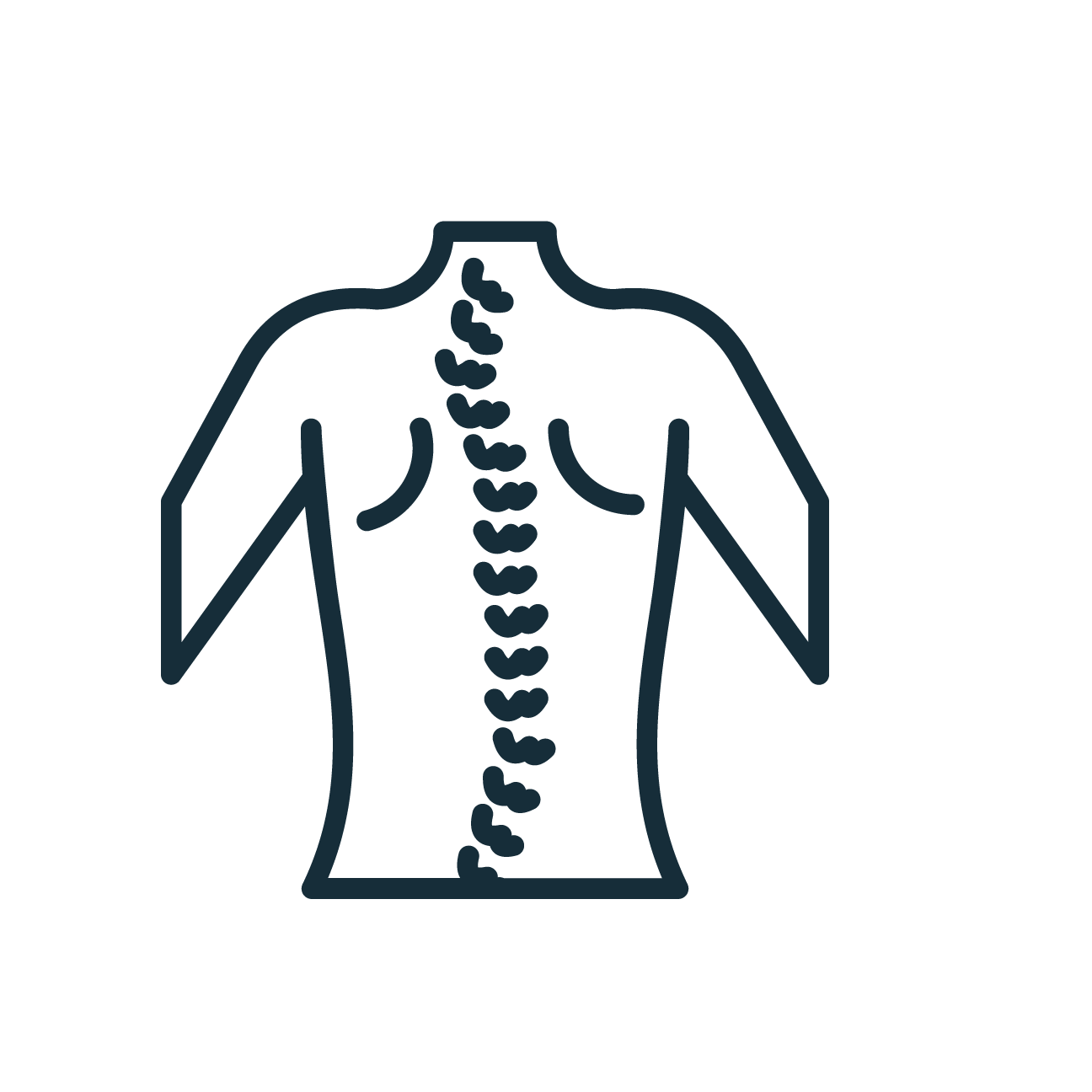 Scoliosis

Easy to fall because the feet are not flexible enough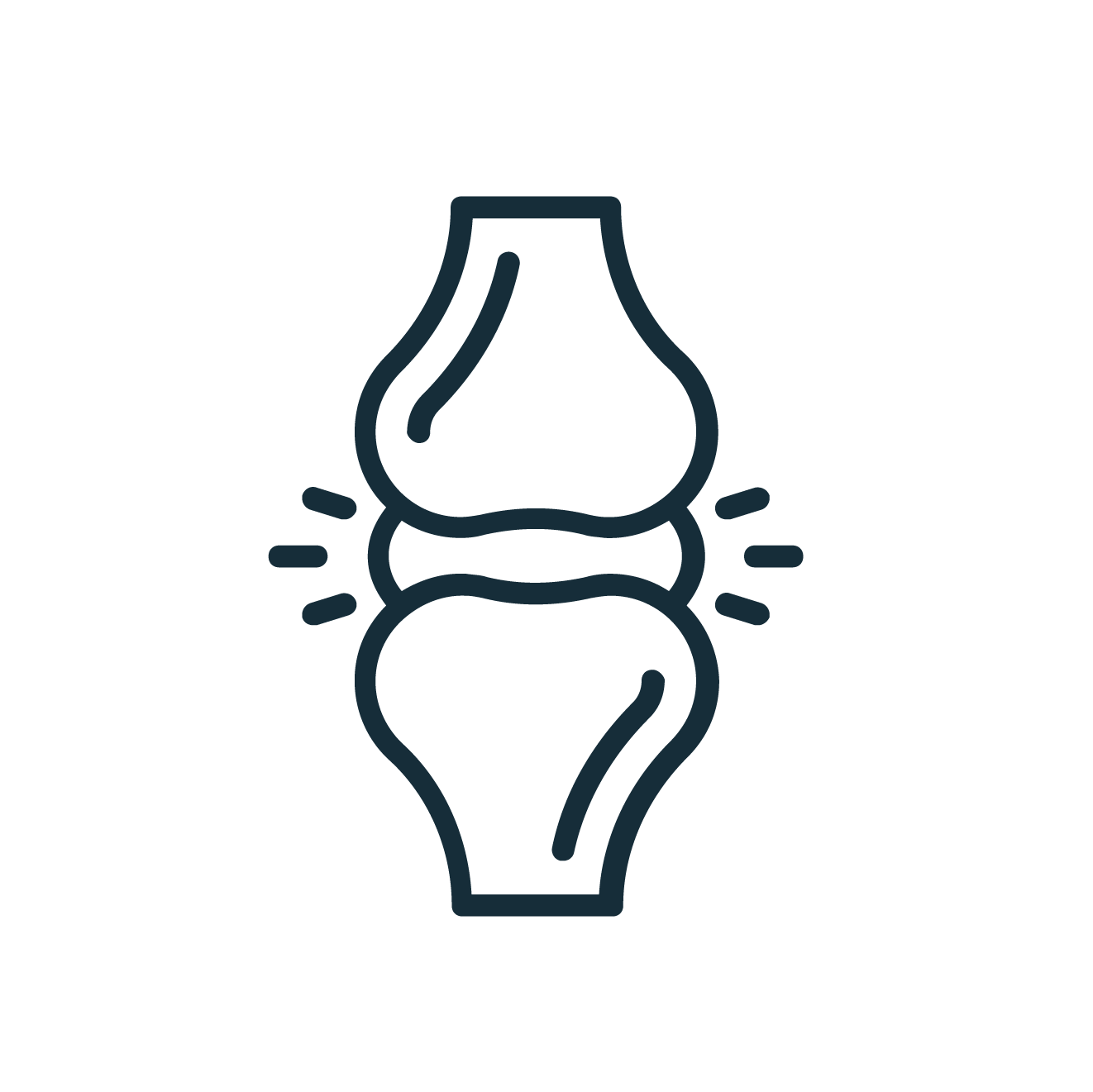 Inflammation or degeneration of the knee joint
EFFECTIVE FLATFOOT TREATMENT WITH AMERICAN PROTOCOL AT USAC CHIROPRACTIC
Chiropractic treatment is safe - painless - non-surgical - no convalescence. The American standard flatfoot treatment protocol at USAC Chiropractic combines two of the most advanced therapies: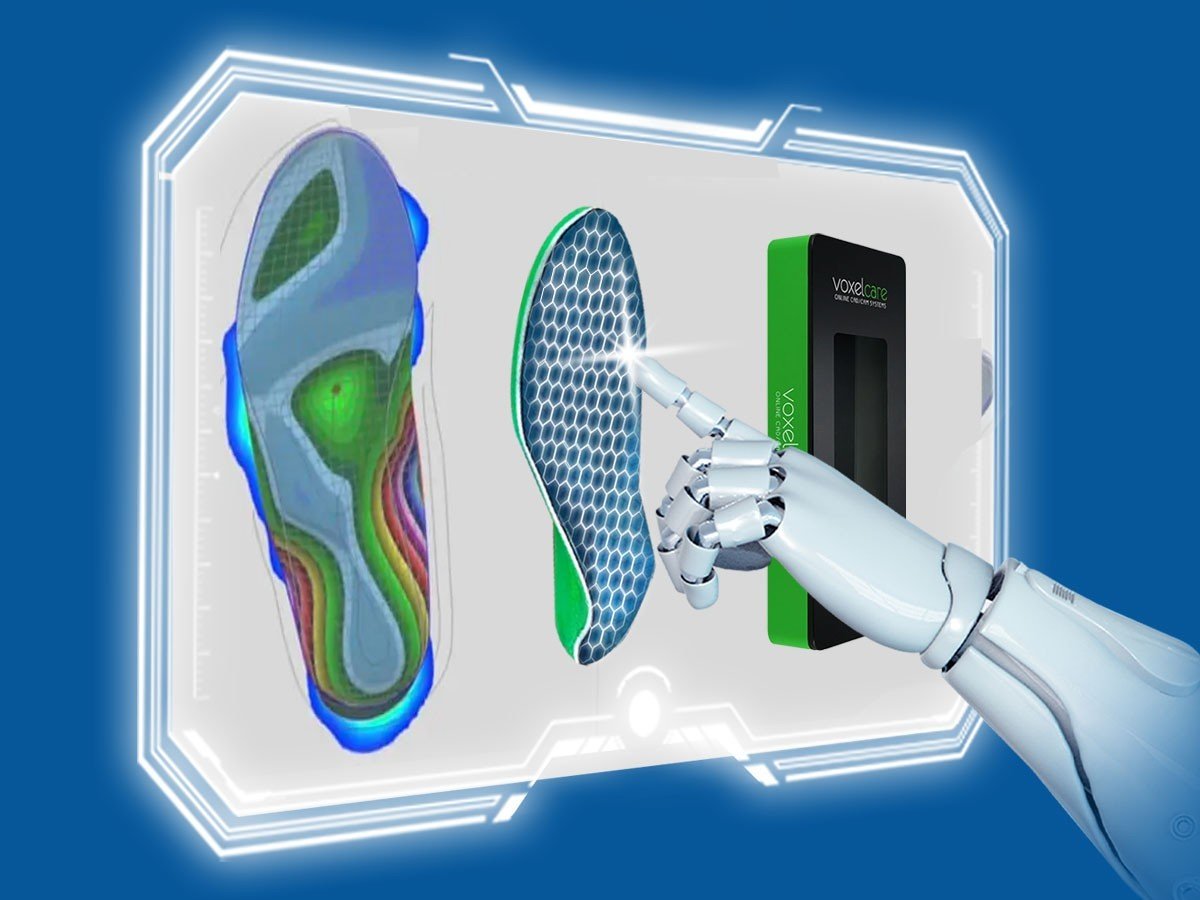 3D SDP SYSTEM SHOE INSERTS
Orthopedic shoe inserts made with the 3D SDP SYSTEM technology (the first and only application in Vietnam by USAC Chiropractic) from the Voxel Care Group in Switzerland have FDA (USA) and CE (Europe) certifications. The 3D SDP SYSTEM is applied in over 100 countries worldwide with the ability to:Simulate 99.9% accurate foot structure, hold the foot in the correct position, and adjust misaligned foot and ankle joints. Recreate foot arches, reduce maximum foot pressure, help the child walk straight, and prevent imbalance. It also prevents injuries, early spinal curvature, and knee joint degeneration...Made of super tiny carbon fibers, 3D SDP SYSTEM shoe inserts are highly resilient, durable, breathable, and comfortable.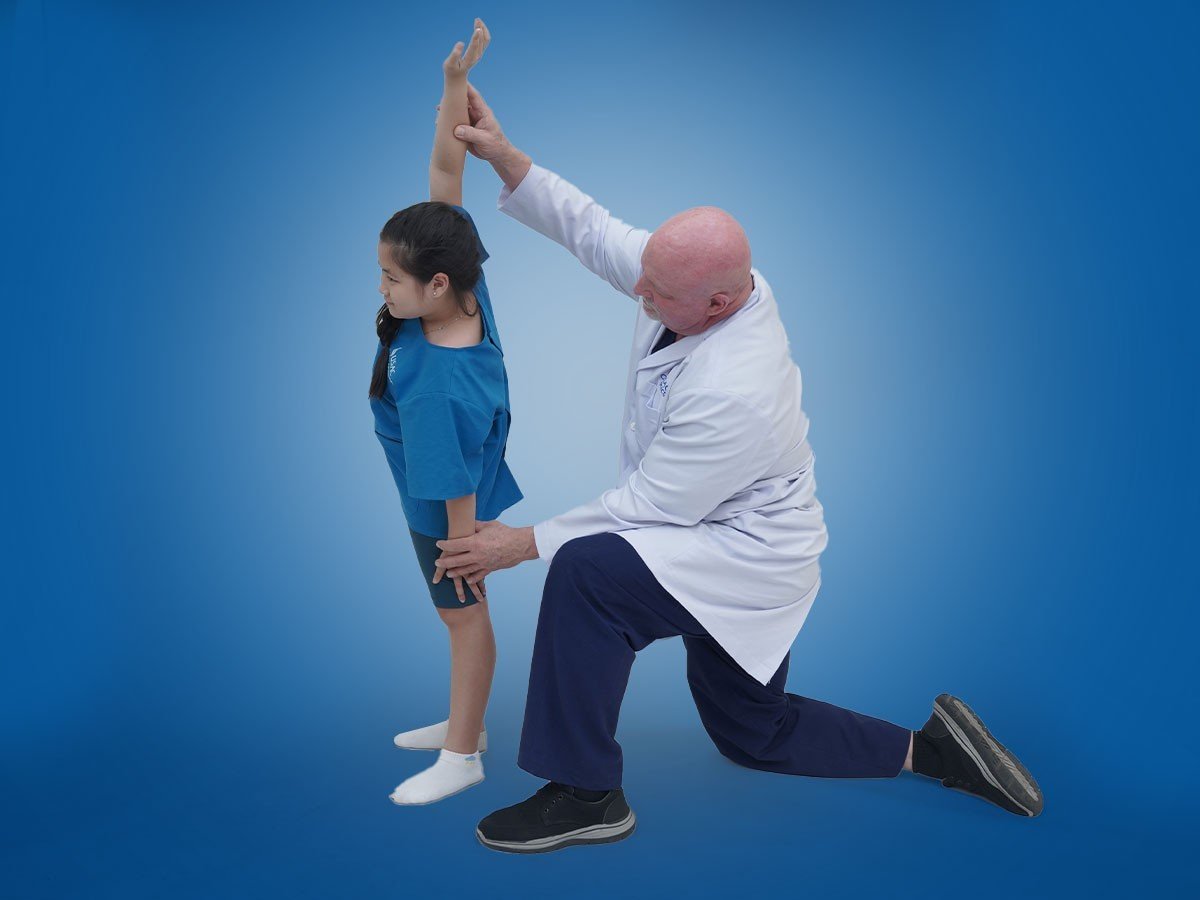 THERAPEUTICS EXERCISE SYSTEM
The Therapeutics exercise system, explicitly designed by a team of American-European doctors, helps children have strong legs, change their movement habits, increase height, and ensure comprehensive musculoskeletal system development.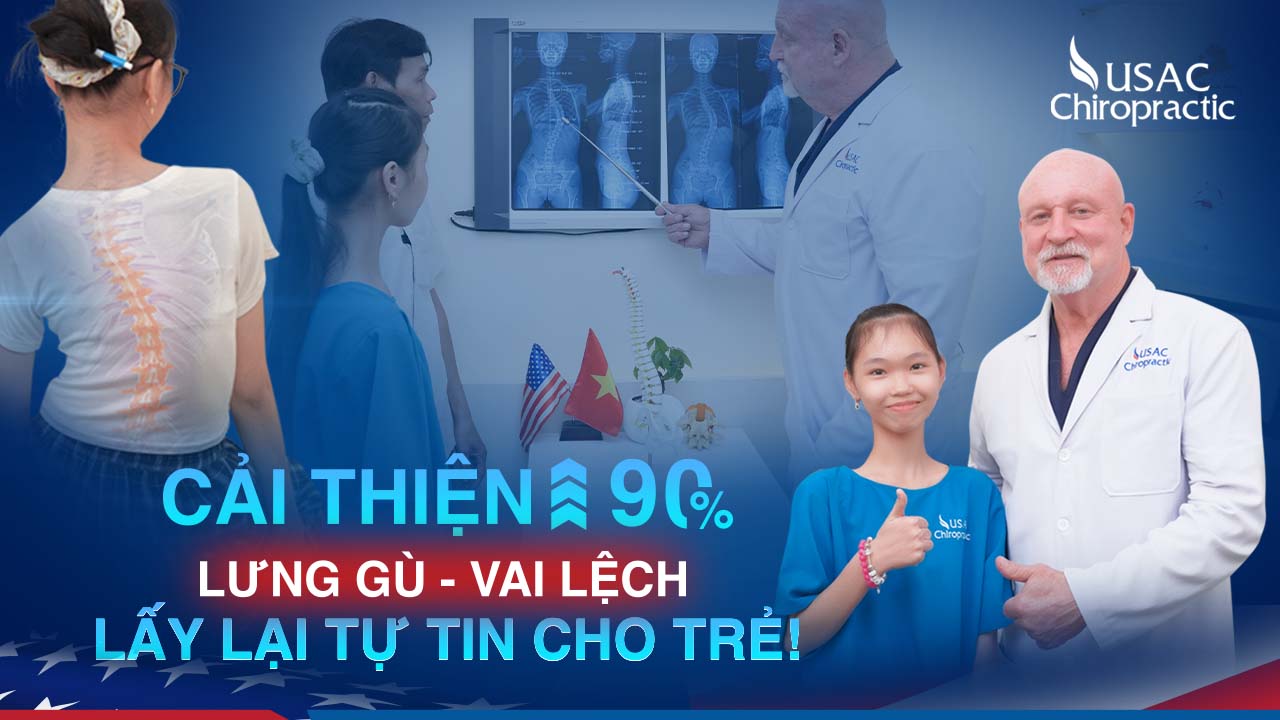 Uyển Huệ
Cong vẹo cột sống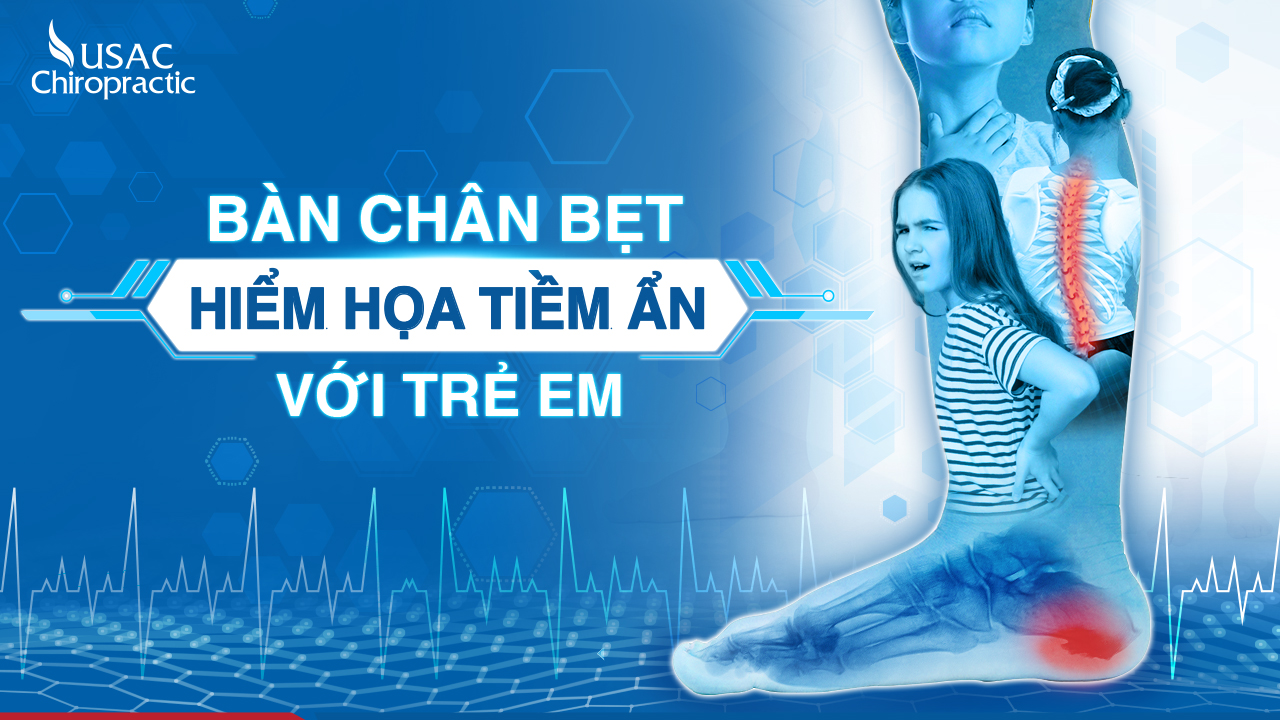 Bé Bin
Bàn chân bẹt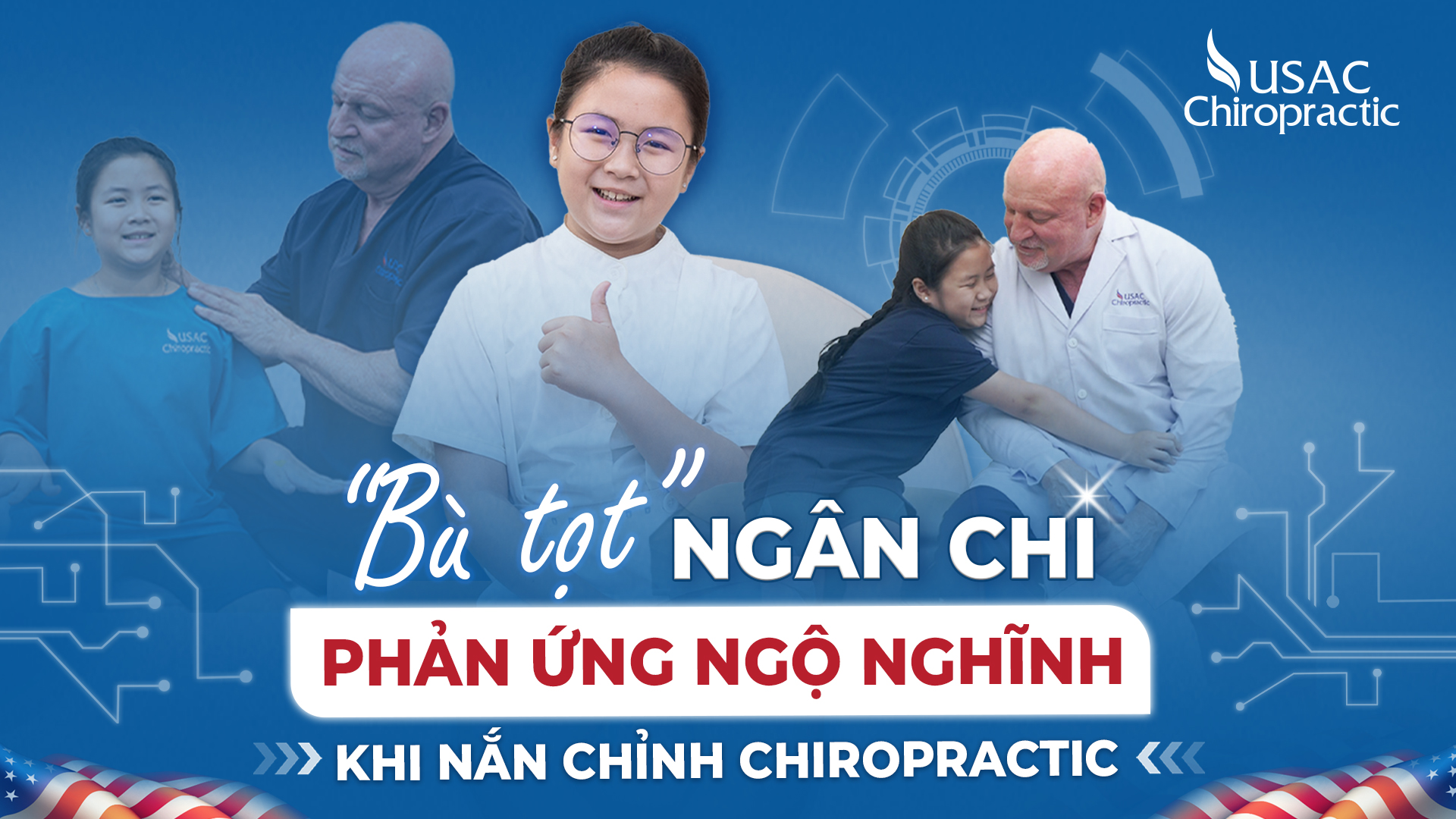 Ngân Chi
Lệch thái dương hàm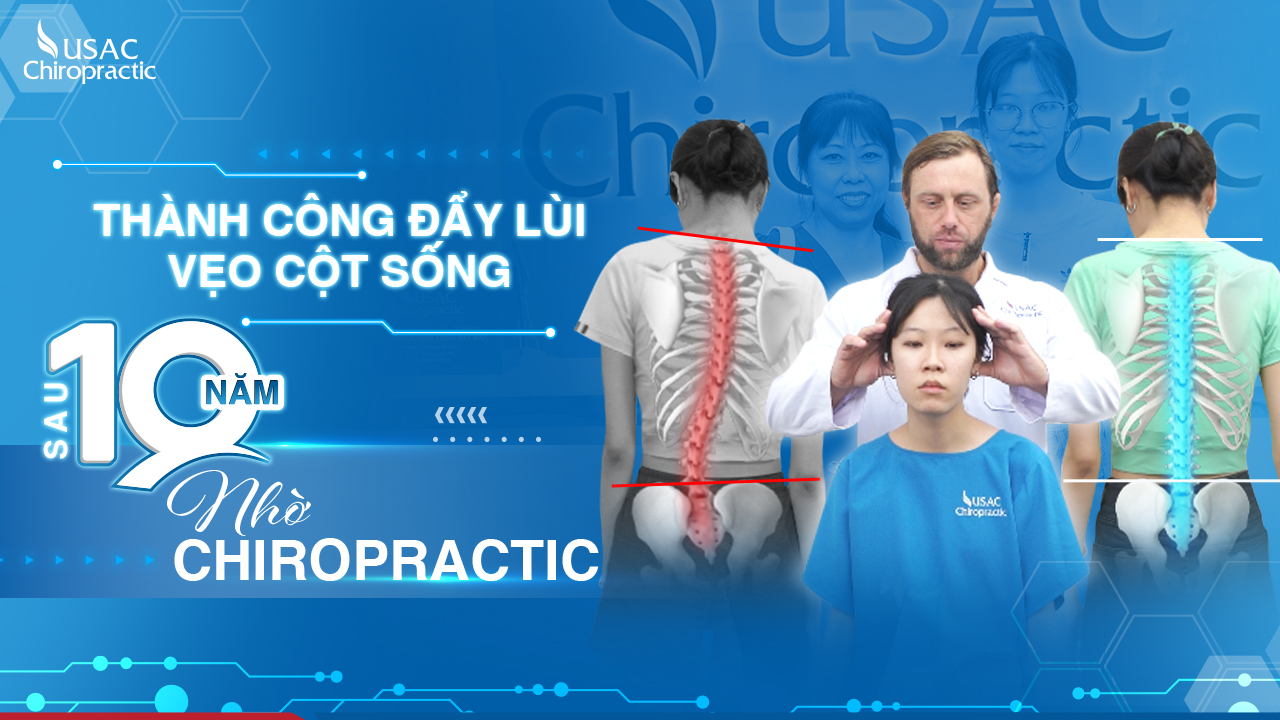 Kim Huệ
Cong vẹo cột sống