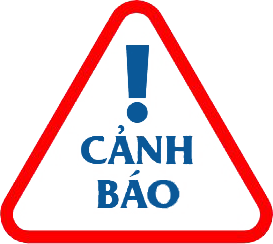 BONE SPURS
DANGEROUS DISEASES SHOULD NOT BE CONFIDENTIAL
REGISTER FOR FREE CONSULTATION
WITH FOREIGN DOCTORS
WHAT IS BONE SPURS (OSTEOPHYTES)?
Spinal osteoarthritis, commonly known as degenerative disc disease, involves the formation of bony outgrowths (bone spurs) on the outer edges of the spinal column. These bone growths develop on the vertebrae, the intervertebral discs, and the ligaments surrounding the joints, resulting from inflammation, trauma, or the deposition of calcium in the ligaments and tendons around the spine.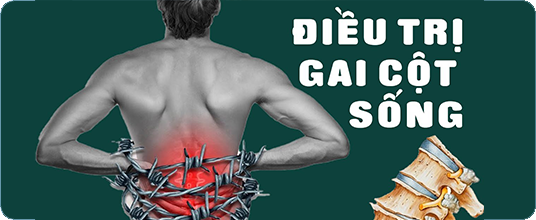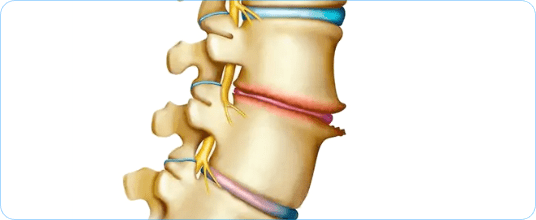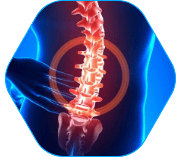 Degenerative Changes in the Spine:
It is the primary cause of spinal spurs. Degenerative changes in the spine lead to the erosion and cracking of the cartilage in the joints. When the body detects this abnormality, it immediately initiates a process of "calcium patching."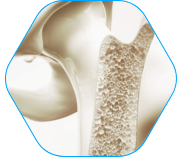 Calcium Deposits:
Calcium deposits often occur in the ligaments and tendons that come into contact with the spine due to aging.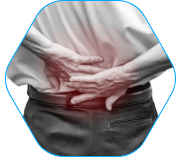 Chronic Spinal Joint Inflammation:
It is a phenomenon where two bone surfaces rub against each other. The body adapts to lessen pressure and friction in response. However, this corrective process can affect the entire spinal joint, causing the vertebrae to become hardened and develop bone spurs.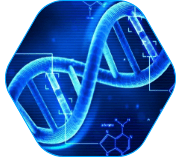 Genetic Factors:
Some individuals are born with a genetic predisposition that weakens their intervertebral discs. This factor contributes to an early onset of spinal spurs, with many individuals developing bone spurs at a young age.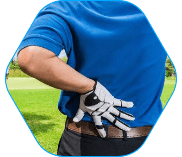 Trauma:
Injuries can cause disc herniation. Bone spurs may form as the bones heal themselves after accidents or trauma.
SYMPTOMS OF BONE SPURS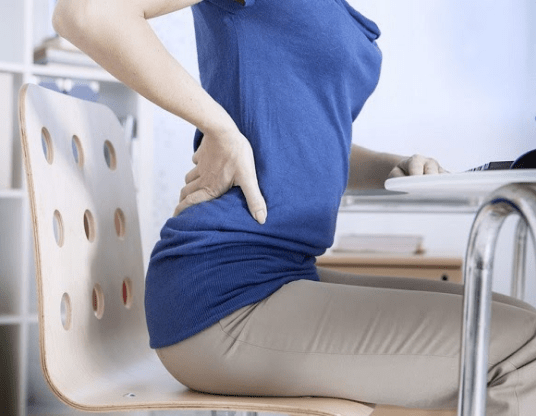 Spinal spur pain often does not manifest clear-cut symptoms. However, when the bone spurs come into contact with each other or with soft tissues around them, such as ligaments or nerve roots, the following common symptoms may occur:
– Sharp, throbbing pain along the spine intensifies when the patient stands up or sits down and subsides during rest.
– Numbness, tingling sensations, difficulty grasping objects, and limited arm and leg mobility.
– Muscle weakness in the limbs and overall loss of balance.
– The patient may experience headaches, low blood pressure, excessive sweating, loss of balance, and difficulty breathing.
– In severe cases, the patient may experience loss of control over bowel and bladder function due to spinal canal narrowing.
COMMON COMPLICATIONS OF BONE SPURS
Vestibular Balance Disorder:
This complication often occurs in individuals with cervical spinal osteoarthritis. Restricted blood flow and oxygen supply to the brain result in vestibular balance disorder, causing dizziness and disorientation.
Disc Herniation:
Prolonged compression of the nerve roots due to deep encroachment can lead to disc herniation. If not promptly treated, this condition can cause muscle atrophy and paralysis.
Blood Pressure Changes:
Disruption of the autonomic nervous system can cause blood pressure to rise or fall, making patients prone to respiratory disorders.
Paralysis and Loss of Mobility:
It is the most severe complication resulting from prolonged nervous system compression. The pressure exerted by the spinal column gradually impairs the function of the motor nerves, leading to eventual paralysis.

Vestibular Balance Disorder

Disc Herniation

Blood Pressure Changes

Loss of bowel and bladder control

Intercostal neuralgia

Paralysis and Loss of Mobility
CHIROPRACTIC TREATMENT FOR BONE SPURS - PREVENTING SERIOUS COMPLICATIONS
Standard American Chiropractic protocols, with 125 years of development, offer effective treatment for headaches and migraines, addressing the root causes and providing long-lasting relief without medication, ultimately improving the patient's well-being.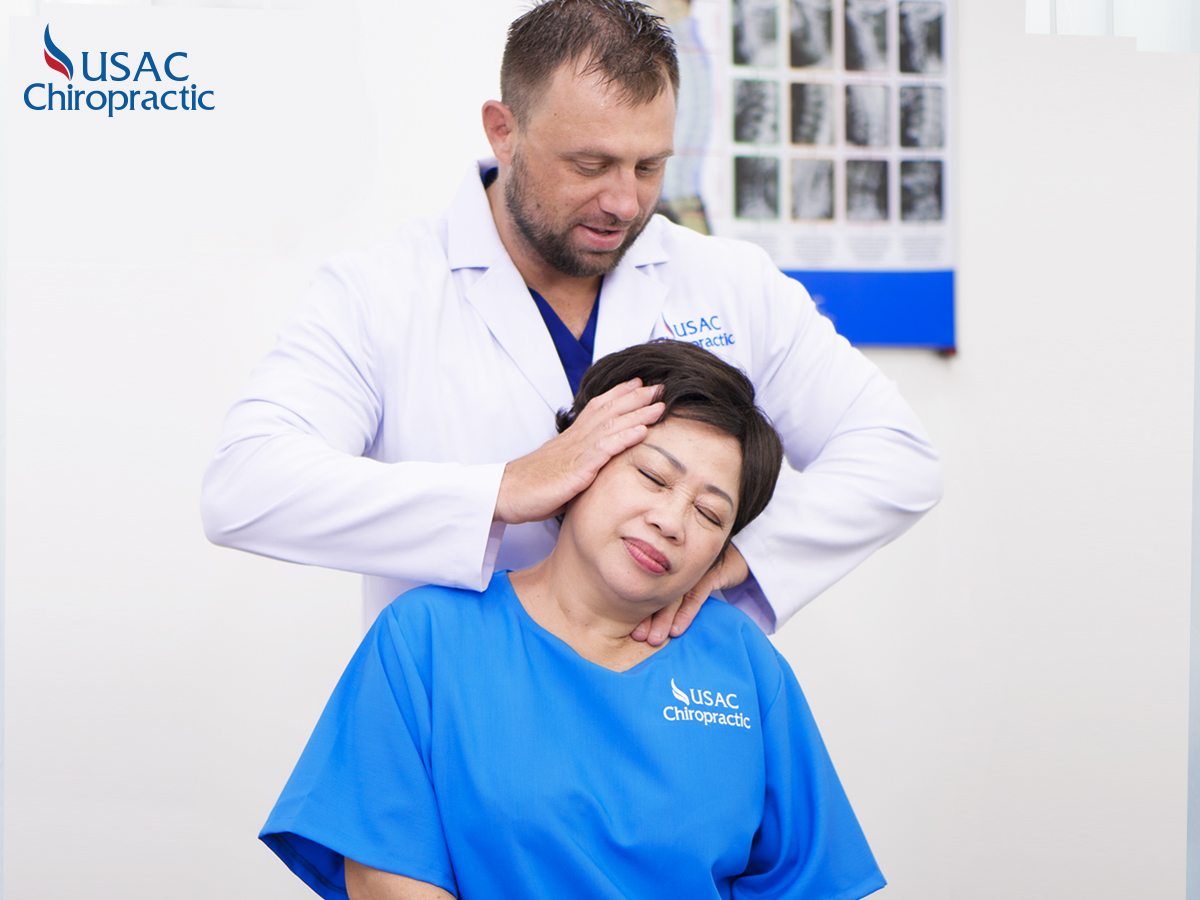 CHIROPRACTIC
Skilled foreign chiropractors directly adjust and realign the misaligned structures of the bones, joints, or spine, relieving pressure on the nervous system and reducing pain without medication, providing immediate relief to patients.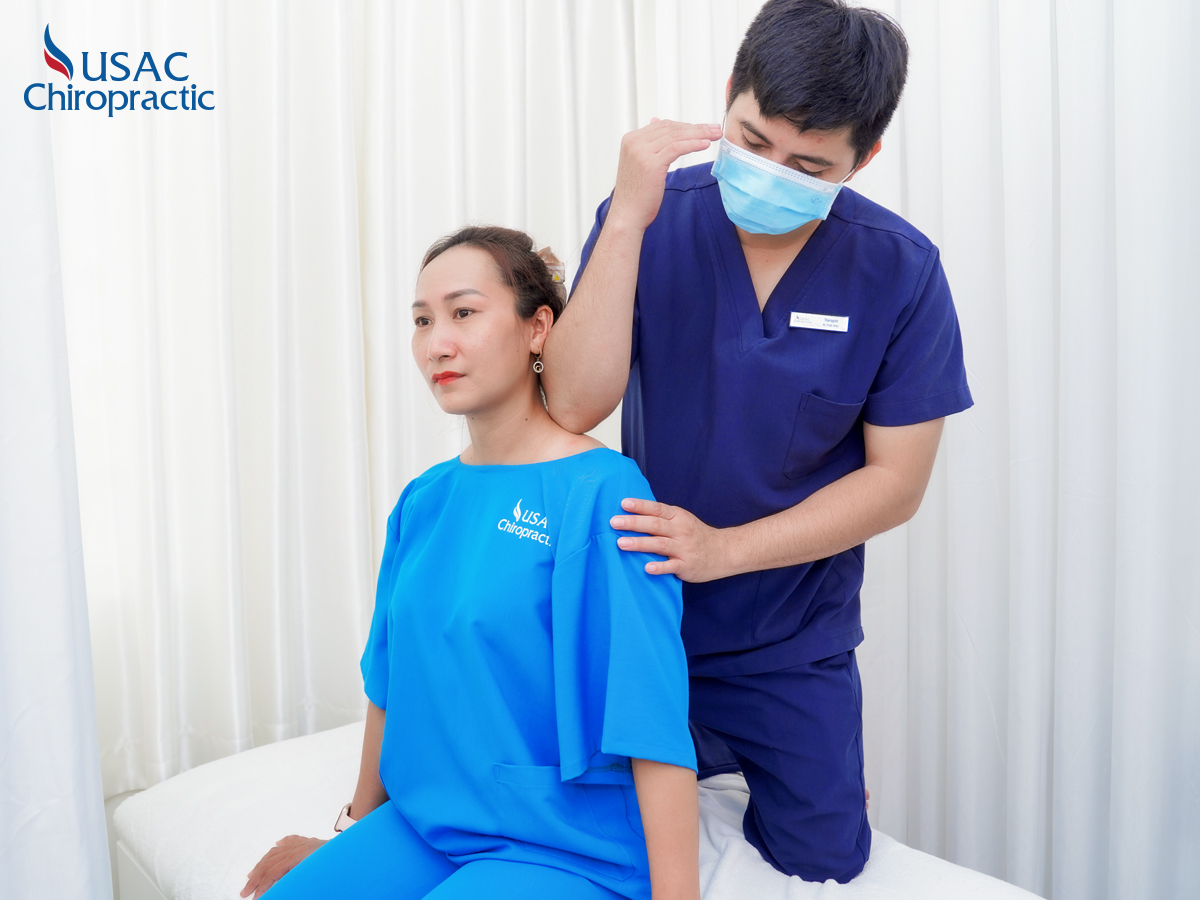 PHYSICAL THERAPY
Physical therapy is often integrated into treatment protocols to enhance blood circulation, nourish muscle tissues, and significantly reduce pain while improving patients' ability to concentrate.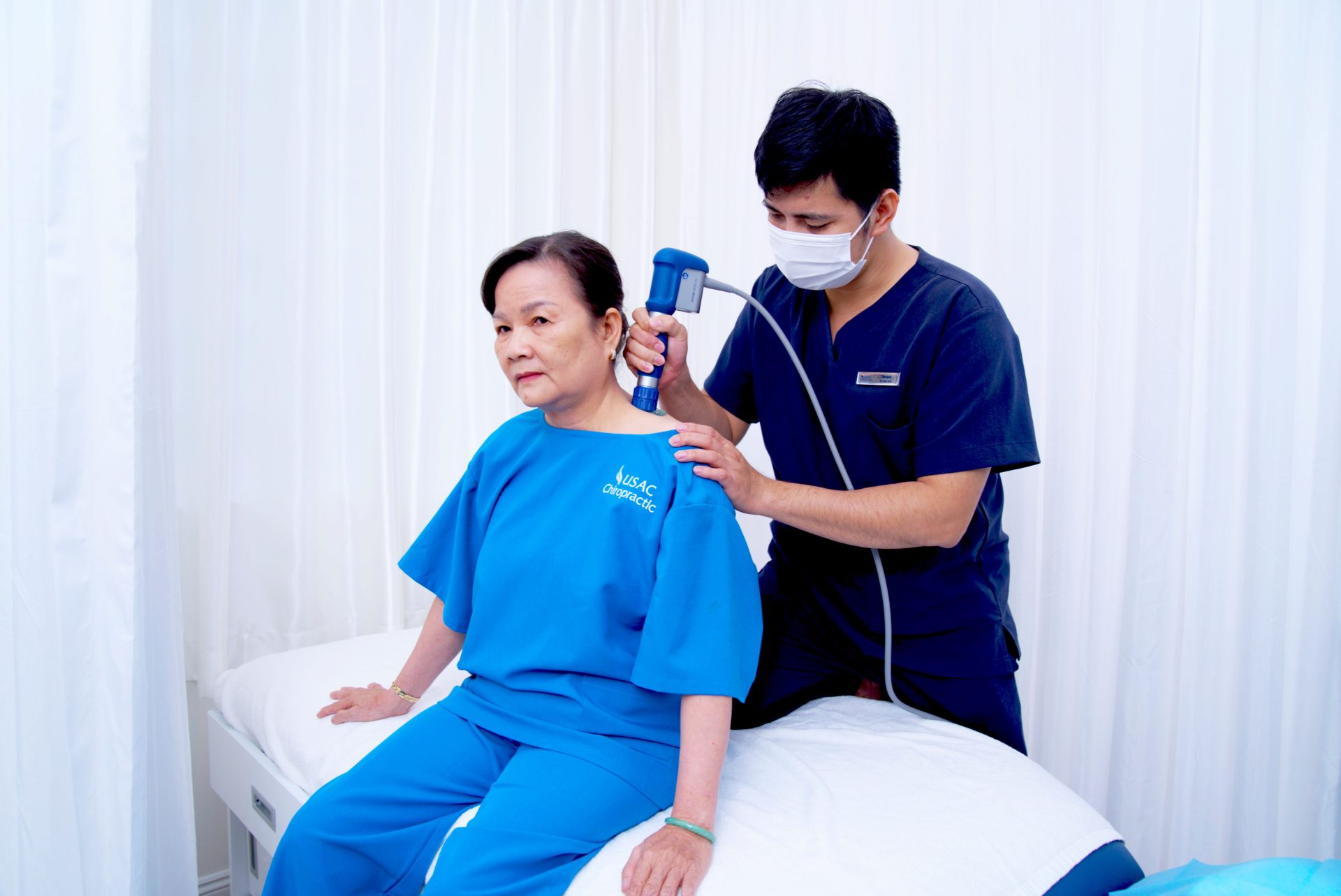 ADVANCED TECHNOLOGICAL THERAPIES
Cutting-edge American therapeutic technologies, including state-of-the-art devices such as IV laser therapy, shockwave therapy, and electrical stimulation, target and relax muscle spasms, stimulate collagen regeneration in damaged tissues, and accelerate the body's self-healing mechanisms, leading to a 2x faster recovery rate for patients.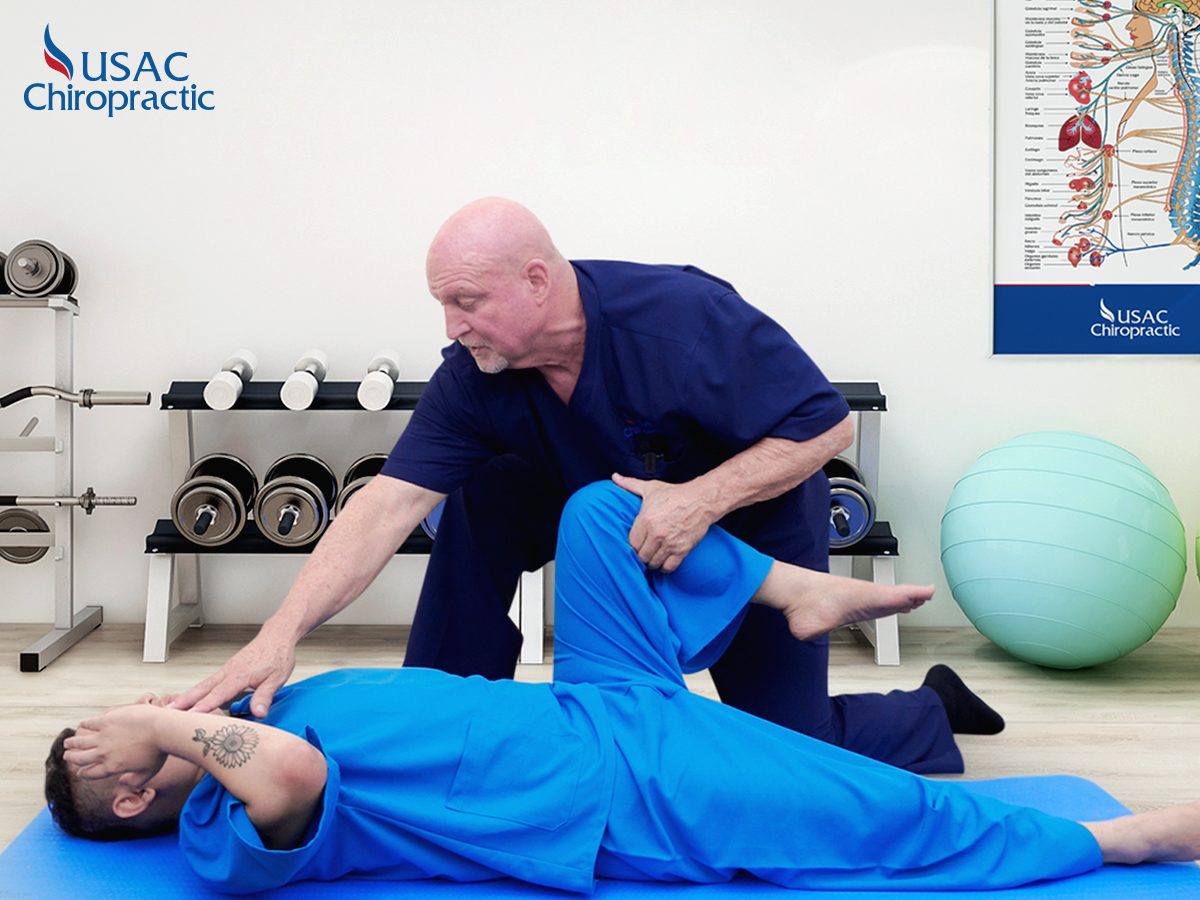 THERAPEUTICS
The therapy program includes a set of exercises that accelerate functional recovery, prevent disease relapse, and enhance overall effectiveness.
More than +50,000 patients have been successfully treated at USAC Chiropractic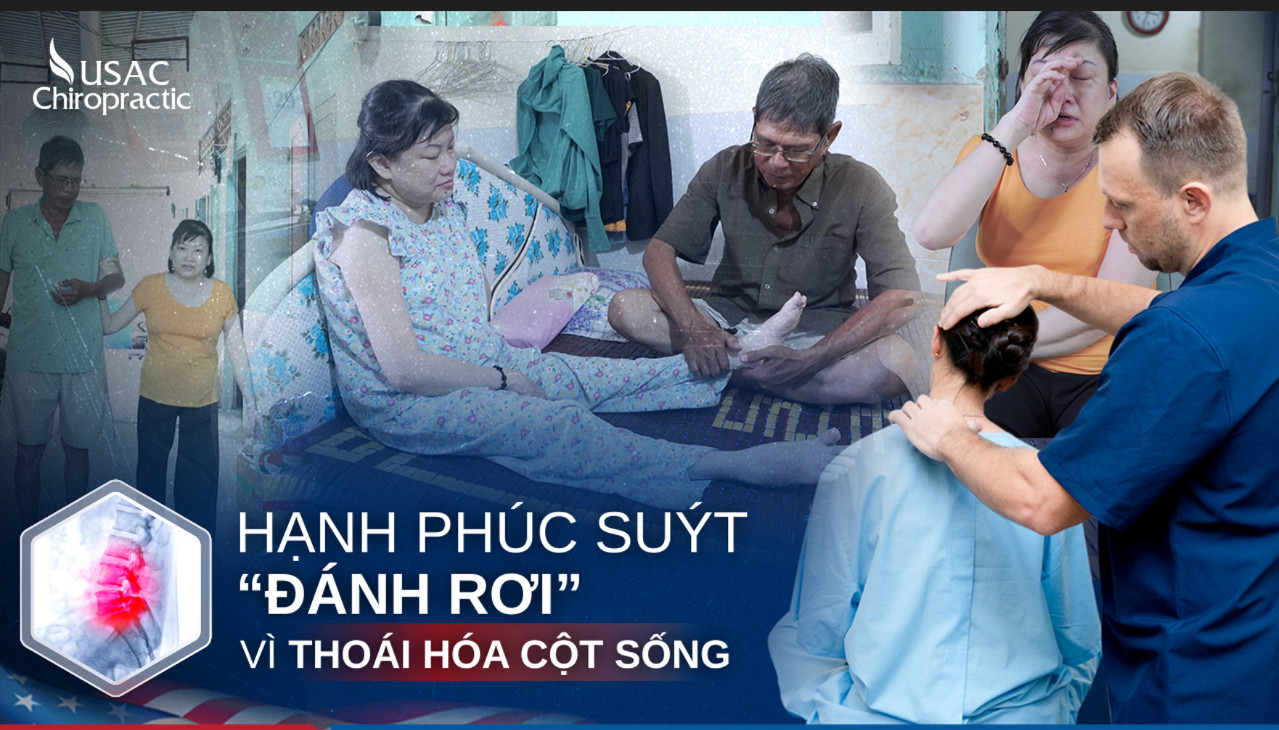 Bệnh nhân Thúy Hằng
Thoái hóa cột sống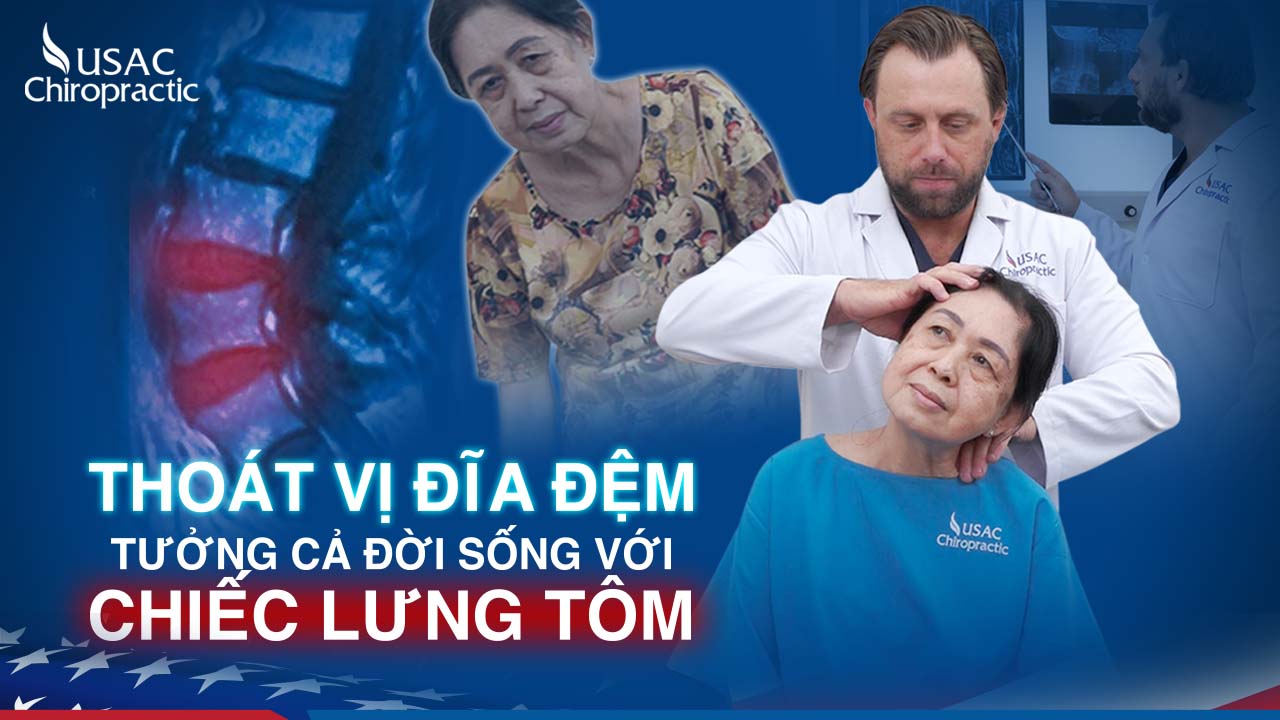 Bệnh nhân Bạch Yến
Thoát vị đĩa đệm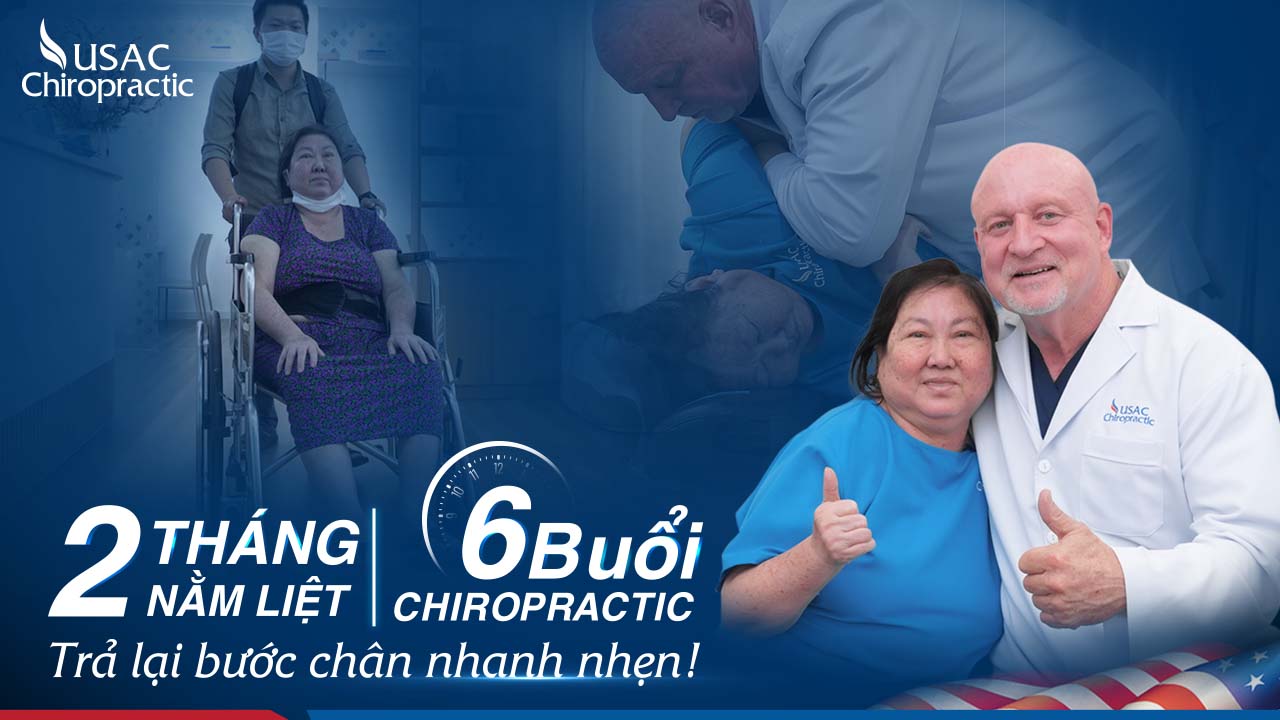 Cô Lê Thị Tím
Sụp cột sống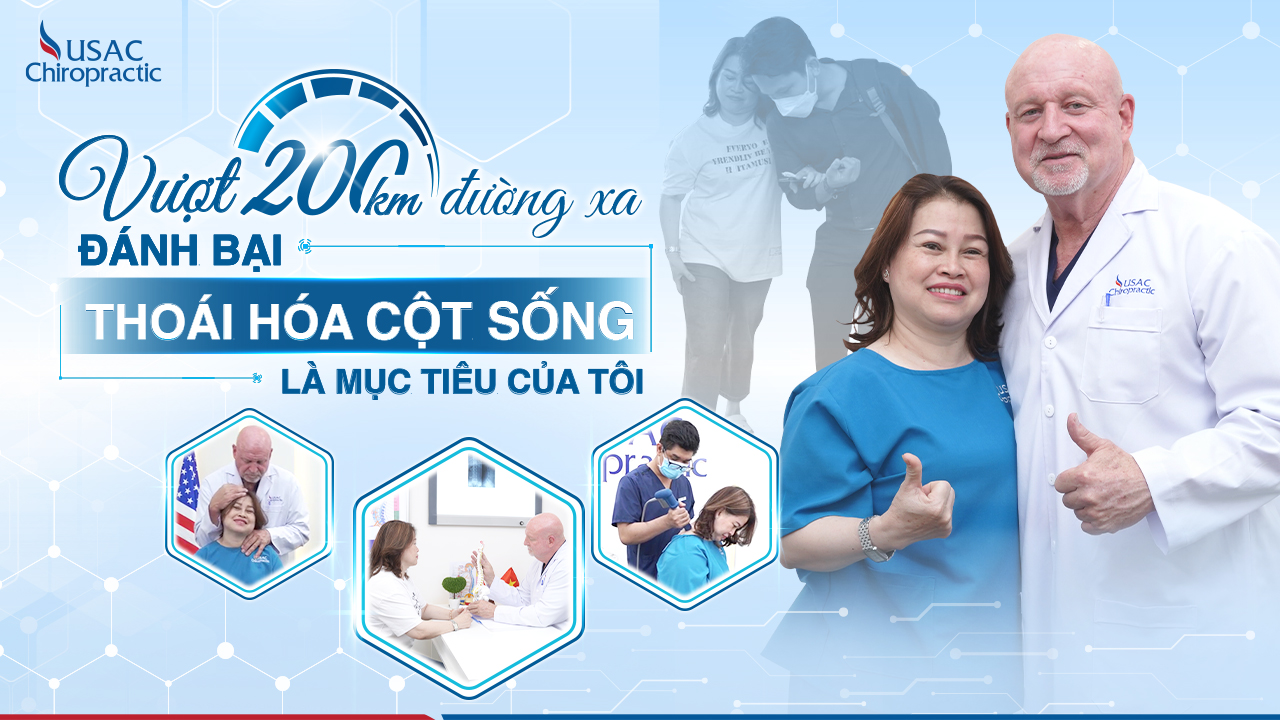 Bệnh nhân Thu Hà
Thoái hóa cột sống