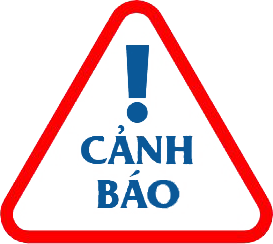 TREATMENT JOINT EFFUSION
NO MEDICINE - NO SURGERY
REGISTER FOR FREE CONSULTATION
WITH FOREIGN DOCTORS
What is Joint Effusion (Swollen Joint)?
Joint effusion is characterized by an abnormal increase in fluid within the knee joint following trauma or other peculiar factors that restrict knee joint movement. Although it is not a difficult-to-treat condition, it can lead to dangerous complications if not diagnosed and treated early.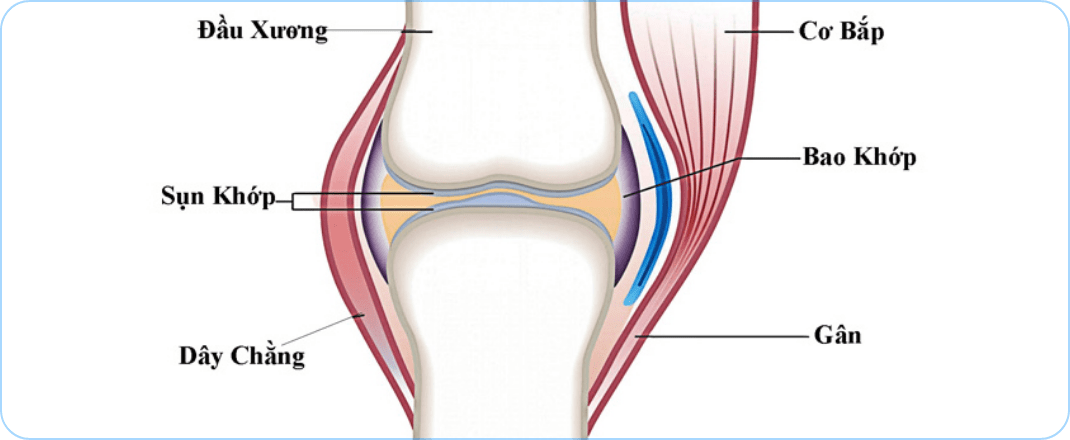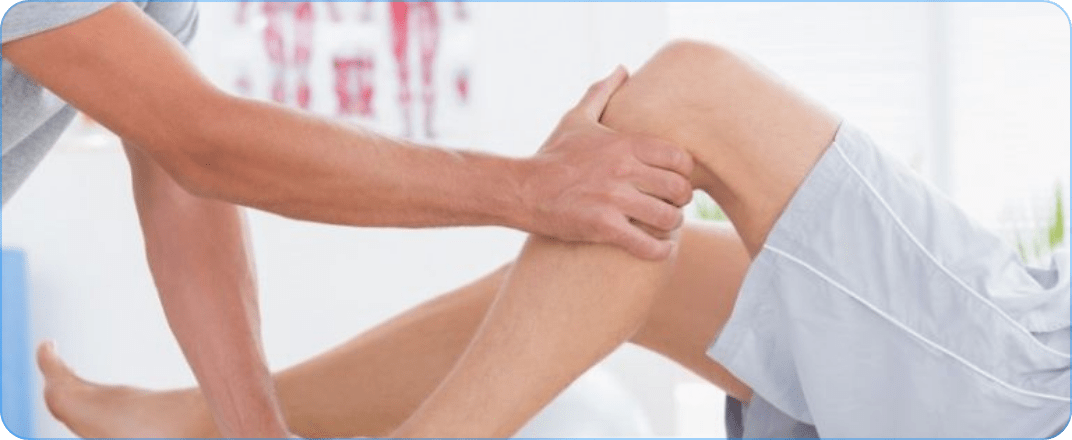 Causes of knee joint effusion can include: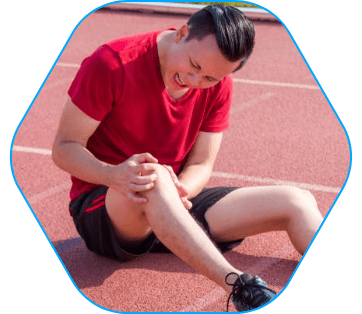 Trauma
Sports injuries or overexertion, as well as accidents, can damage the knee cartilage, strain or tear the ligaments, cause cartilage tears, or fracture bones, resulting in knee joint effusion.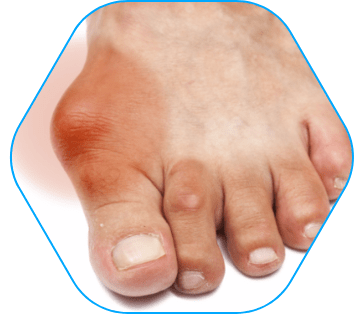 Joint diseases
Chronic joint diseases such as osteoarthritis, septic arthritis, gout, or low-grade inflammation can lead to knee joint effusion.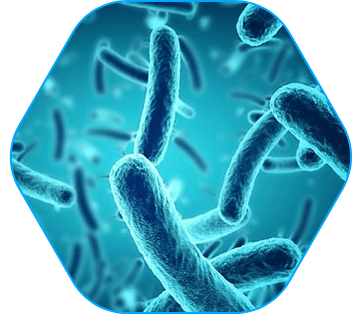 Infection
Bacterial infections can also cause knee joint effusion. Some commonly found bacteria include Mycobacterium tuberculosis and Mycoplasma, viruses, and fungi.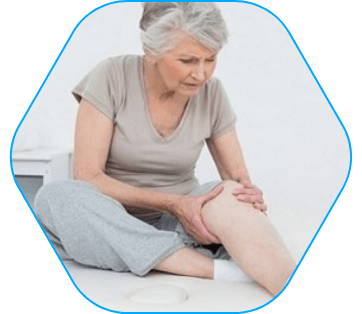 Aging
Advanced age and the rate of aging can cause dryness and stiffness in the joints, leading to excessive fluid leakage from the joint capsule.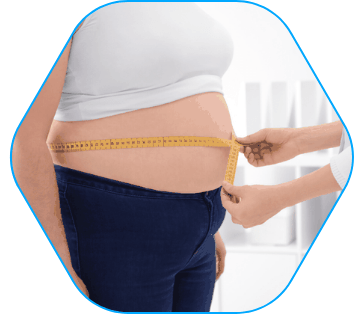 Obesity
Excessive weight and obesity exert prolonged pressure on the knee joint, damaging this structure and causing fluid leakage.
Common symptoms of knee joint effusion include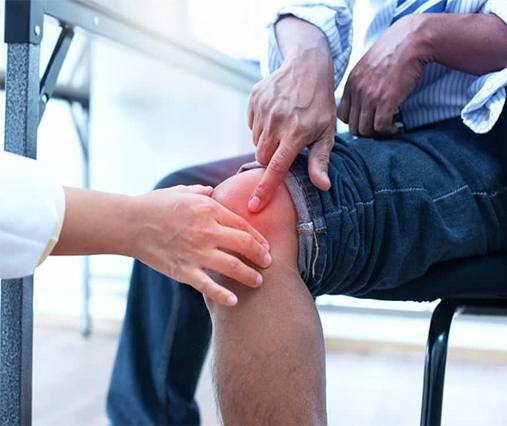 – Redness and swelling of the knee joint, with more extensive swelling on both sides of the knee. The affected knee feels heavy, and movement is restricted during locomotion.
– Knee pain and discomfort: Patients experience aching, warmth, and discomfort in the knee joint.
– Pain occurs infrequently, mainly during movement, and intensifies 2-3 days after the onset of symptoms, causing difficulty in movement.
– Limited range of motion: Walking becomes painful, and the knee joint feels achy. When flexing or extending the knee, patients may hear a "cracking" sound and experience difficulty in movement.
– Redness of the knee joint: When the fluid overflows from the joint capsule, blood circulation is disrupted, resulting in redness of the knee joint. This symptom becomes noticeable approximately 3-4 days after knee pain and discomfort onset.
– Joint swelling: Excessive fluid accumulation causes the knee joint to become swollen and puffy, resulting in increased pain and discomfort.
Dangerous complications of knee joint effusion include
Joint degeneration: Knee osteoarthritis causes chronic pain, leading to discomfort for the patient. If left untreated, complications from knee osteoarthritis can significantly affect the patient's quality of life and mobility, resulting in joint stiffness, limited range of motion, joint deformity, muscle atrophy, paralysis, and cartilage calcification.

Stiff joints
Limited mobility

Knee deformity

Muscle atrophy

Paralysis

Calcification of cartilage
Treatment of knee joint effusion with chiropractic therapy
At USAC, chiropractors use gentle manual adjustments to correct the misalignment of the knee joint structure, applying the principles of the body's self-healing to restore the damaged cartilage and muscles to their original state. This treatment relieves joint stiffness, relaxes muscles, promotes average blood circulation, prevents swelling, and restores the production of synovial fluid, making the knee joint flexible and more robust.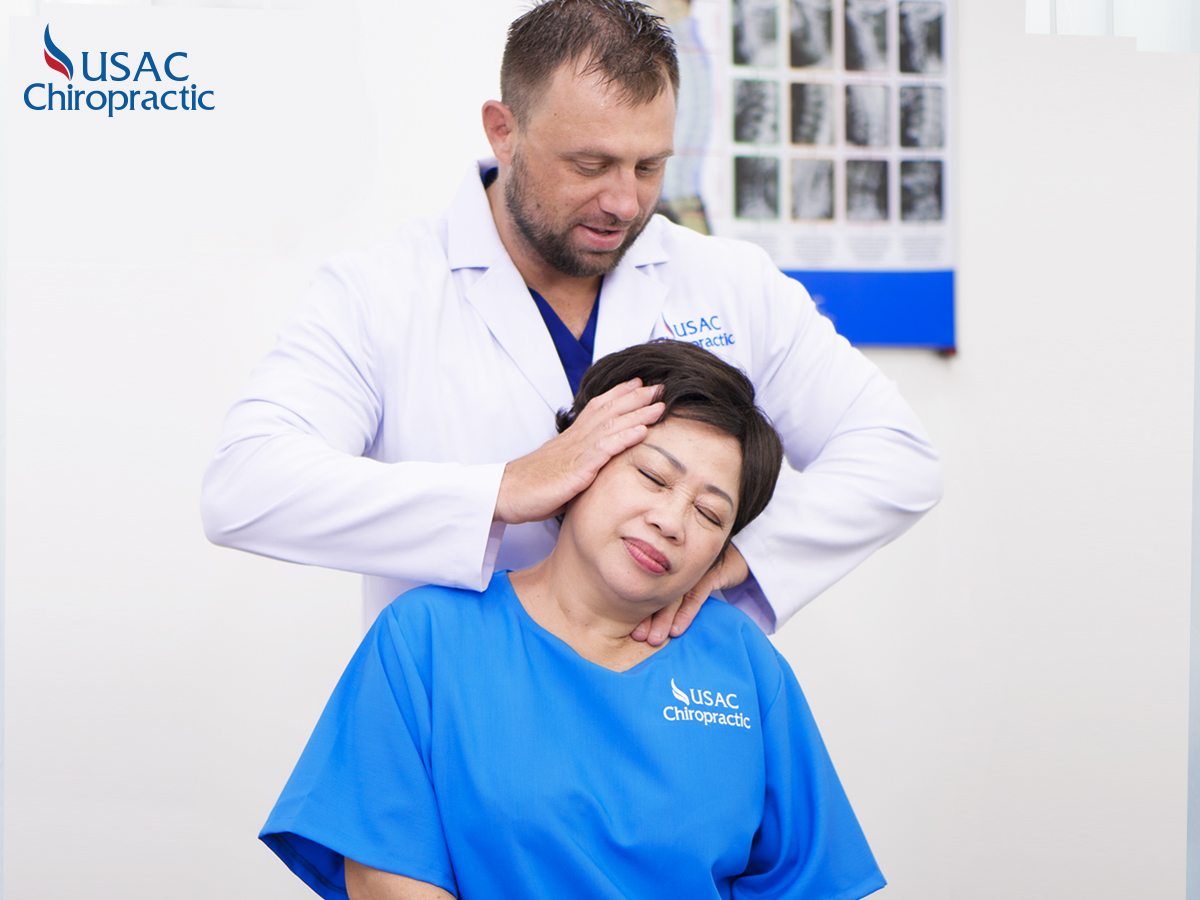 CHIROPRACTIC
Chiropractors gently adjust the misaligned knee structure with their hands, leveraging the body's natural healing process to repair cartilage, inhibit the development of bone spurs, and eventually eradicate them.They align the Center of gravity from the knee to the foot to stretch the muscles, stimulate blood circulation, and provide nutrients to the musculoskeletal system.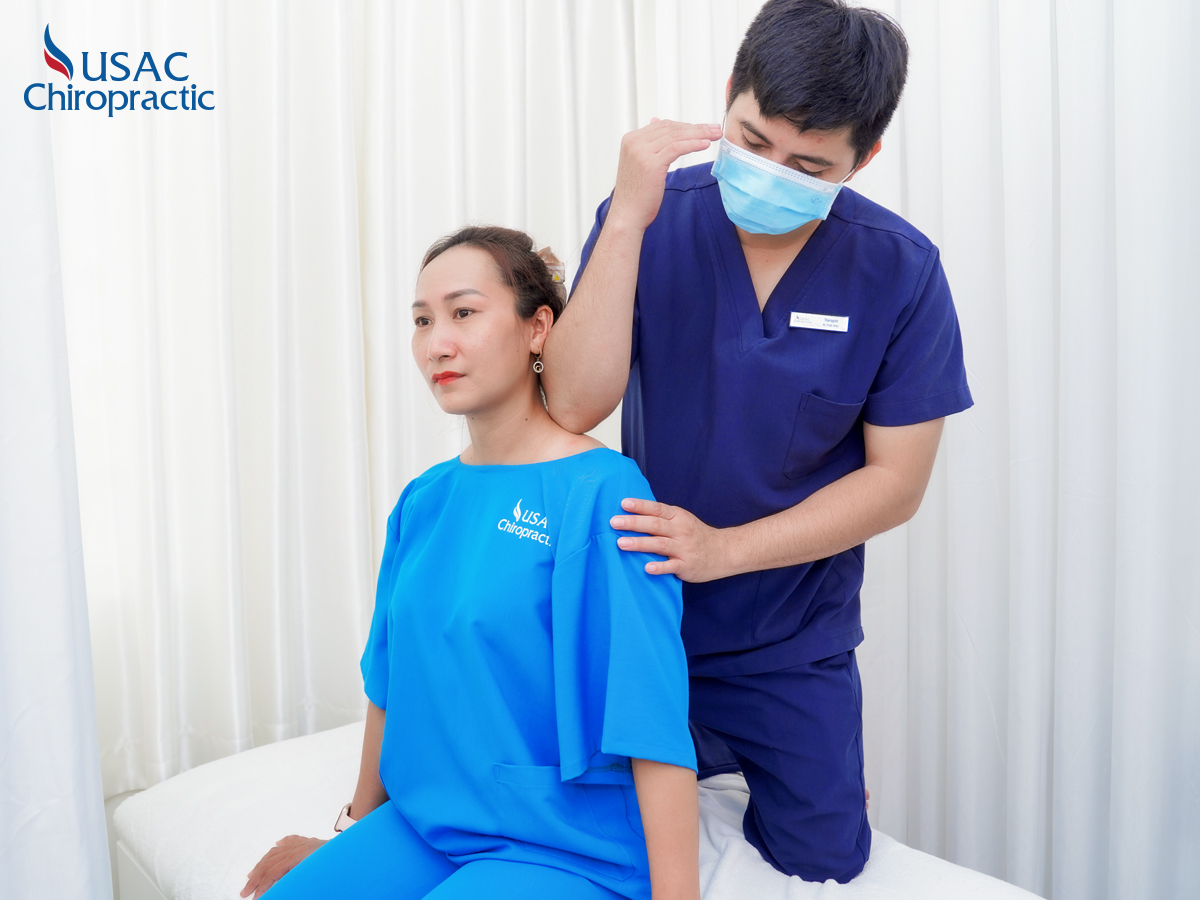 PHYSICAL THERAPY
Physical therapy is also incorporated into the treatment protocol to stabilize the bone and joint structure, relax twisted muscles in the leg, strengthen muscles, improve flexibility, and restore the normal range of motion.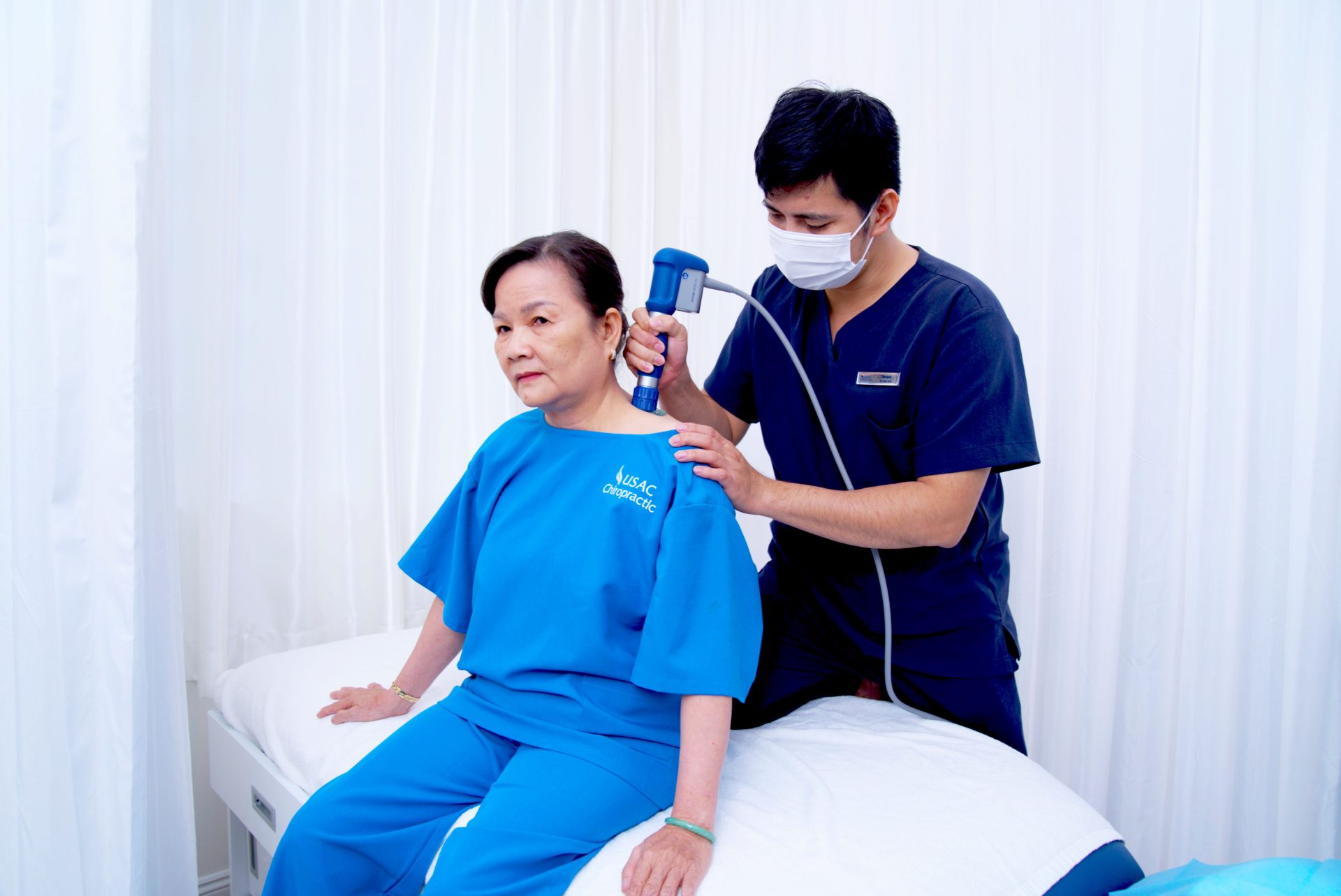 ADVANCED TECHNOLOGY THERAPIES
Advanced technology therapies, such as IV laser therapy, shockwave therapy, and electrical stimulation, reduce inflammation, regenerate damaged tissues, accelerate recovery, and prevent complications.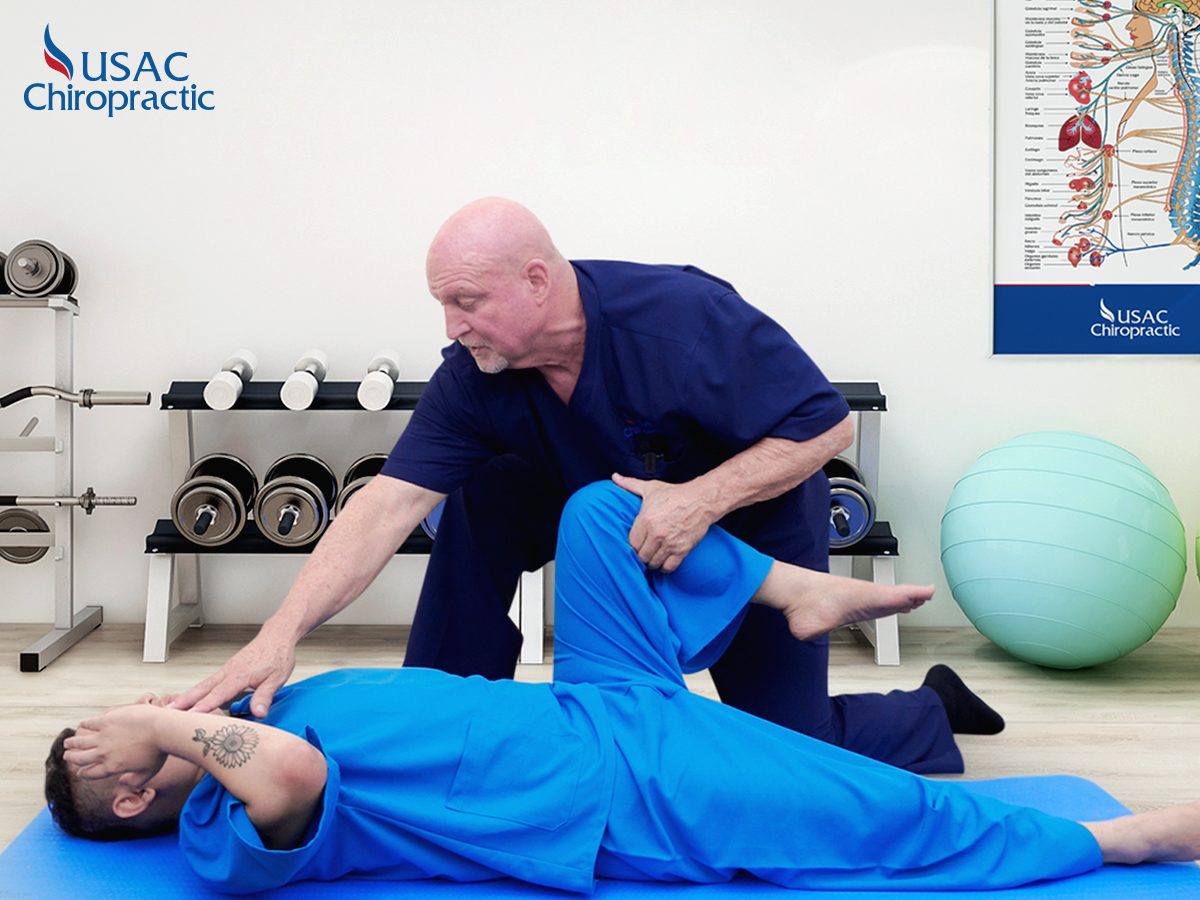 THERAPEUTICS
Therapeutic exercises are designed to accelerate functional recovery and effectively prevent disease recurrence.
More than +20000 patients have been successfully treated at USAC Chiropractic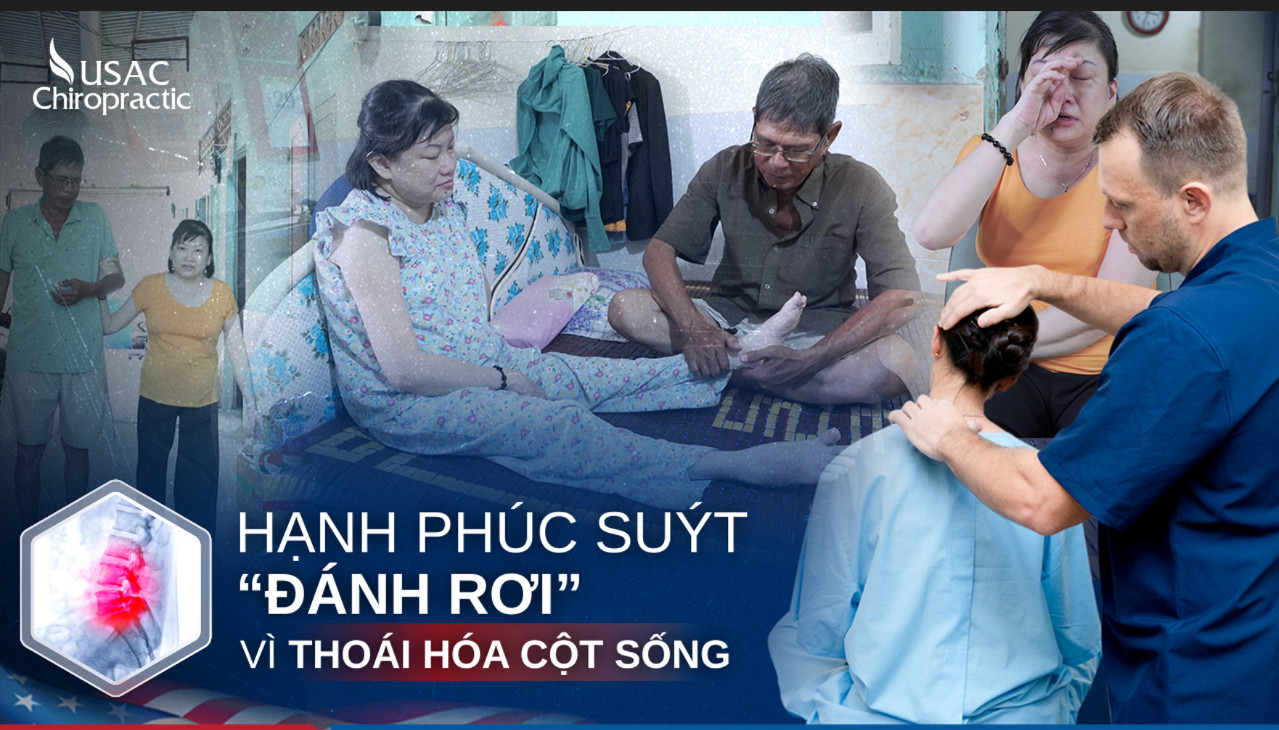 Bệnh nhân Thúy Hằng
Thoái hóa - Teo cơ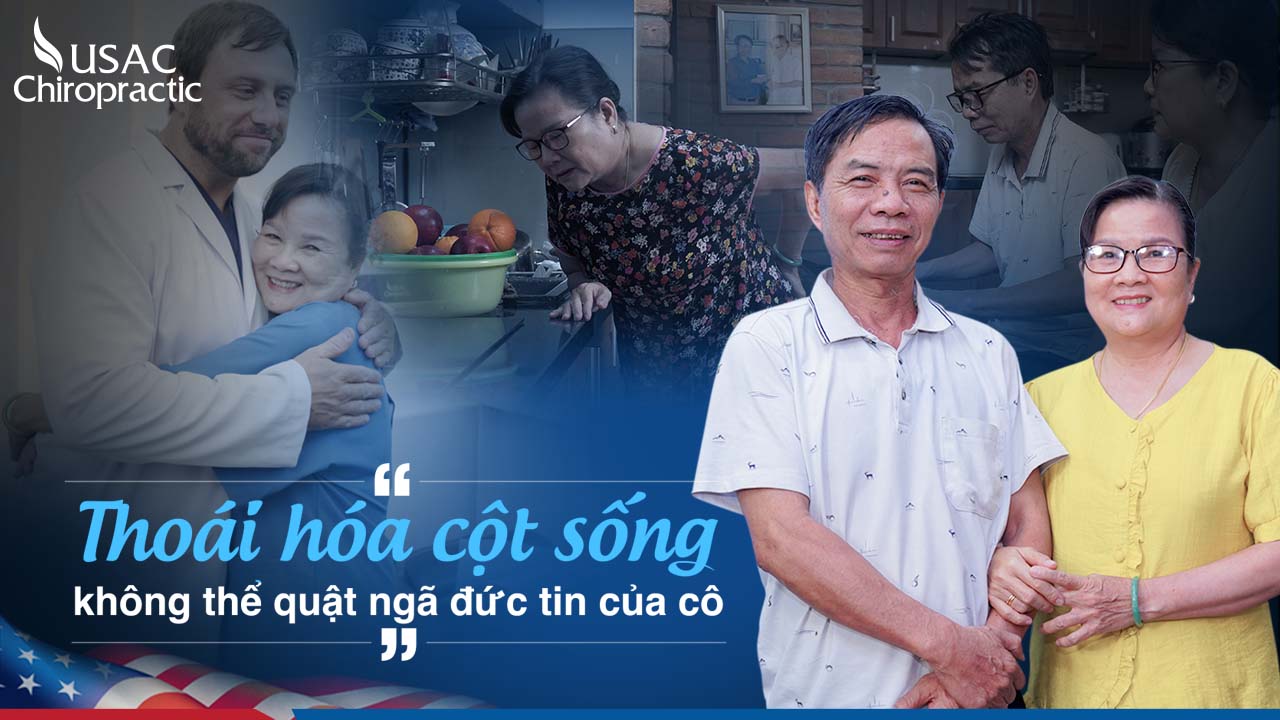 Cô Nguyễn Thị Viên
Thoái hóa cột sống

Bệnh nhân Bảo Linh
Thoát vị đĩa đệm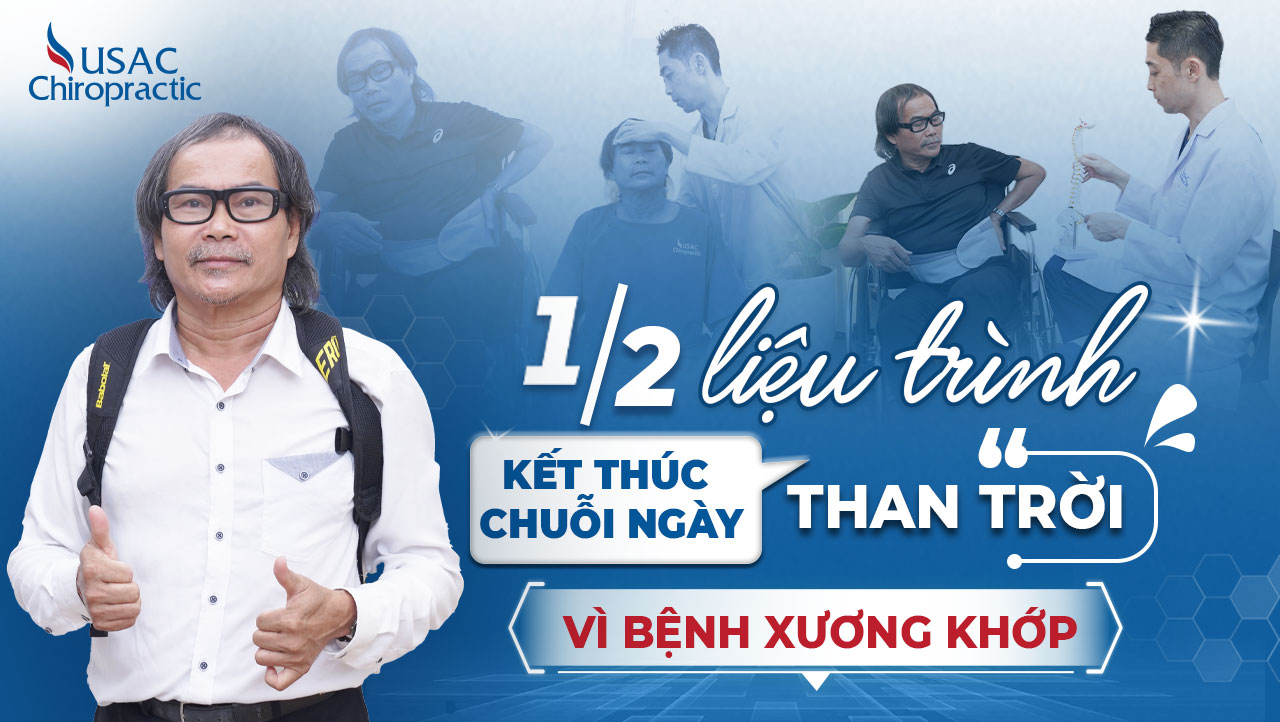 Bệnh nhân Phước Dân
Thoái hóa cột sống